Hispanic Heritage Awareness Month at UIndy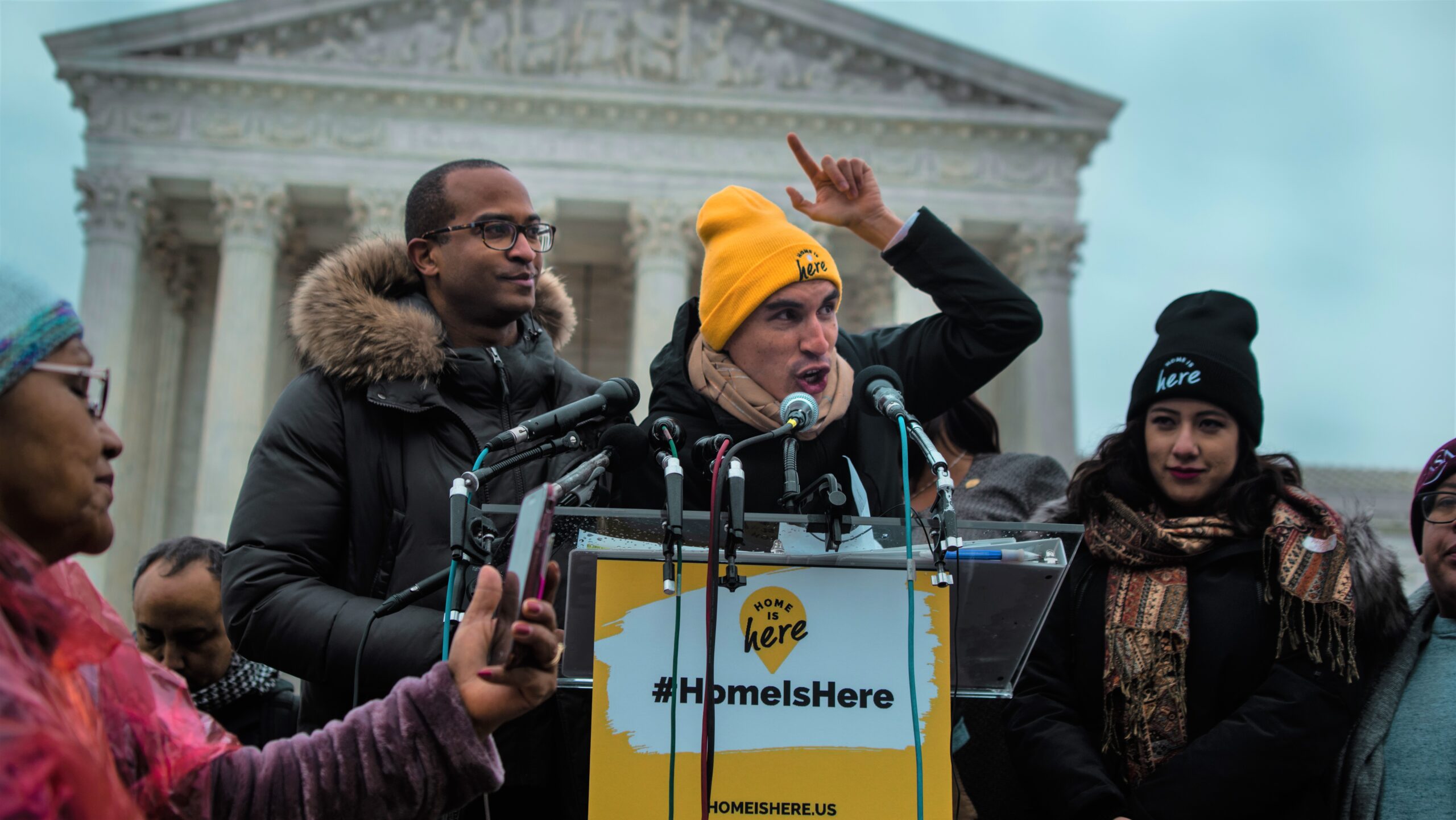 Hispanic Heritage Awareness Month is Sept. 15-Oct. 15 every year. During this month, it's important that we all reflect on the significant history, impacts, and contributions of people identifying as Hispanic or Latinx— and its repercussions at UIndy, Indianapolis, the U.S., and the world.
Hispanic Heritage Awareness Month started in 1968 as Hispanic Heritage Week and was expanded in 1988 to cover a 30-day period. It was enacted into law on August 17, 1988. September 15 is significant because it is the anniversary of independence for Latin American countries such as Costa Rica, El Salvador, Guatemala, Honduras and Nicaragua. Additionally, Mexico and Chile celebrate their independence days on September 16 and September 18, respectively.
Hispanic and Latinx students have long been making an impact at UIndy. The first Hispanic student to enroll at UIndy was Carlota Bustos from New Mexico. She was both a senior in the Academy (preparatory school) and a college freshman in the 1922-23 school year. Fast forward to the present day, and UIndy's faculty and alumni are connecting students with other cultures.
"For the past 12 years I've been teaching Spanish," said Patricia Cabrera, an instructor in Global Languages and Cross-Cultural Studies at UIndy. "Over this period, I have seen an increase in the number of Hispanic students coming to UIndy due to the university's efforts to increase the diversity of our student body. Our students are increasingly a true representation of the national population. Hispanic students that come to UIndy will have role models in faculty, staff and students, that make their experience here a true pathway to success. Without them being aware, they are also tearing down the divide between cultures and ethnicities, so that in the end, we are all Hounds."
Alumni, like Isaias Guerrero Cabrera '08 (sociology and international relations), son of Patricia, are taking what they learned during their time at UIndy and from their collective experience to uplift others, challenge the status quo, and to celebrate the beauty and traditions of Latin America and how these cultures have been part of the U.S since its inception.
"After (I graduated form UIndy), I co-founded the Latino Youth Collective, an organization that works with undocumented immigrant youth in Indiana.  I then worked with Faith in Indiana and the Archdiocese of Indianapolis as their Immigration Campaign Manager and then obtained my masters degree in Peace Studies and Policy from the Keough School from University of Notre Dame in 2016," said Isaias. "Since then, I've been a Senior Immigration Organizer with the Center for Community Change based in Washington D.C."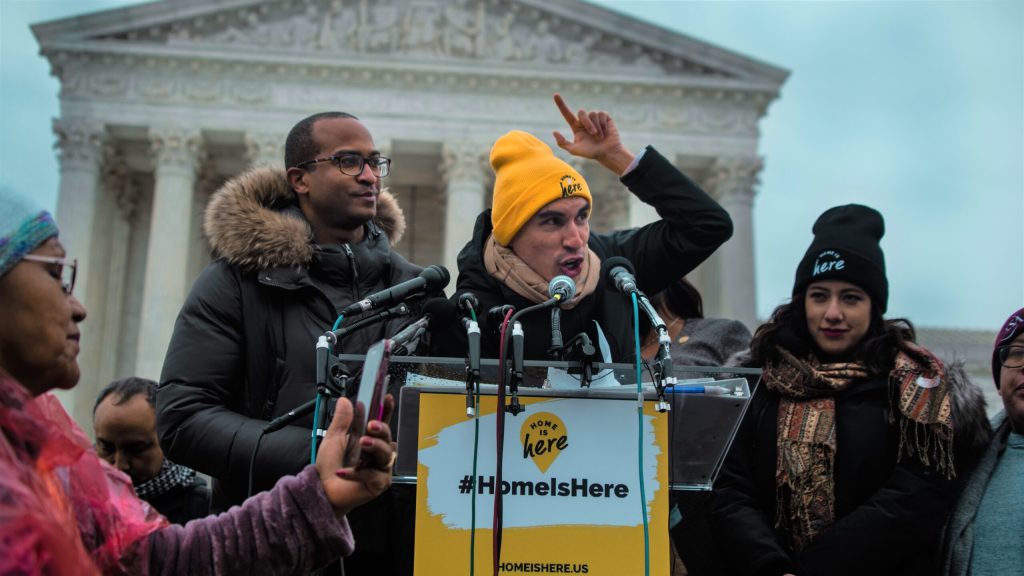 During Hispanic Heritage Awareness Month, there are a number of events happening around UIndy and Indianapolis:
Latinx in Indiana (Virtual lecture by Nicole Martinez-LeGrand, Indiana Historical Society)
Sept. 23, at 6:00 pm via Zoom. (LP credit approved)
Celebration of Hispanic and Latinx UIndy community (details to be announced)
Hispanic Heritage Exhibition [This event will showcase work done by SOL in partnership with students from SPAN 317 Hispanic Culture and Civilization to commemorate figures from the Latinx community here in the US and abroad.] (Sept. 30, 1-2:20 p.m. Pending LP approval)
For more information about the Student Organization of LatinX, check out the group's Instagram page.