Musical performance auditions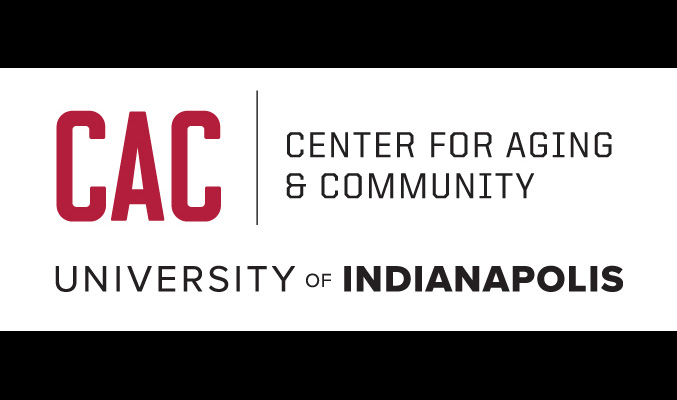 In recognition of the 20th anniversary of the University of Indianapolis Center for Aging & Community, the UIndy Department of Theatre and Fonseca Theatre Company will present Forever Sung: A Celebration of Age in Song. This intergenerational musical revue embraces the reality that as we age, we remain viable, productive members of society, living lives filled with complexity and new challenges aided by the perspectives and insight which come with experience.

Auditions for Forever Sung will take place on Wednesday, September 22 at 6:00 pm in Ransburg Auditorium. The primary requirement for being cast in the show is the ability to sing. Bonus if you can play guitar or keyboards. Come prepared with 24 bars of a pop or contemporary song. We will be casting people of traditional college age through older adults for six paid roles.  Auditions are open to the entire UIndy community — students, faculty, and staff. 

Rehearsals for Forever Sung will begin on Wednesday, October 20 and will take place at the Fonseca Theatre Company, 2508 W Michigan St, Indianapolis, IN 46222. Performances will be Saturday and Sunday, November 13-14 at FTC and Saturday and Sunday, November 20-21 at the UIndy Studio Theatre. For more information, please contact Dr. Elisabeth Hoegberg (ehoegberg@uindy.edu) or Christian McKinney (mckinneycm@uindy.edu).