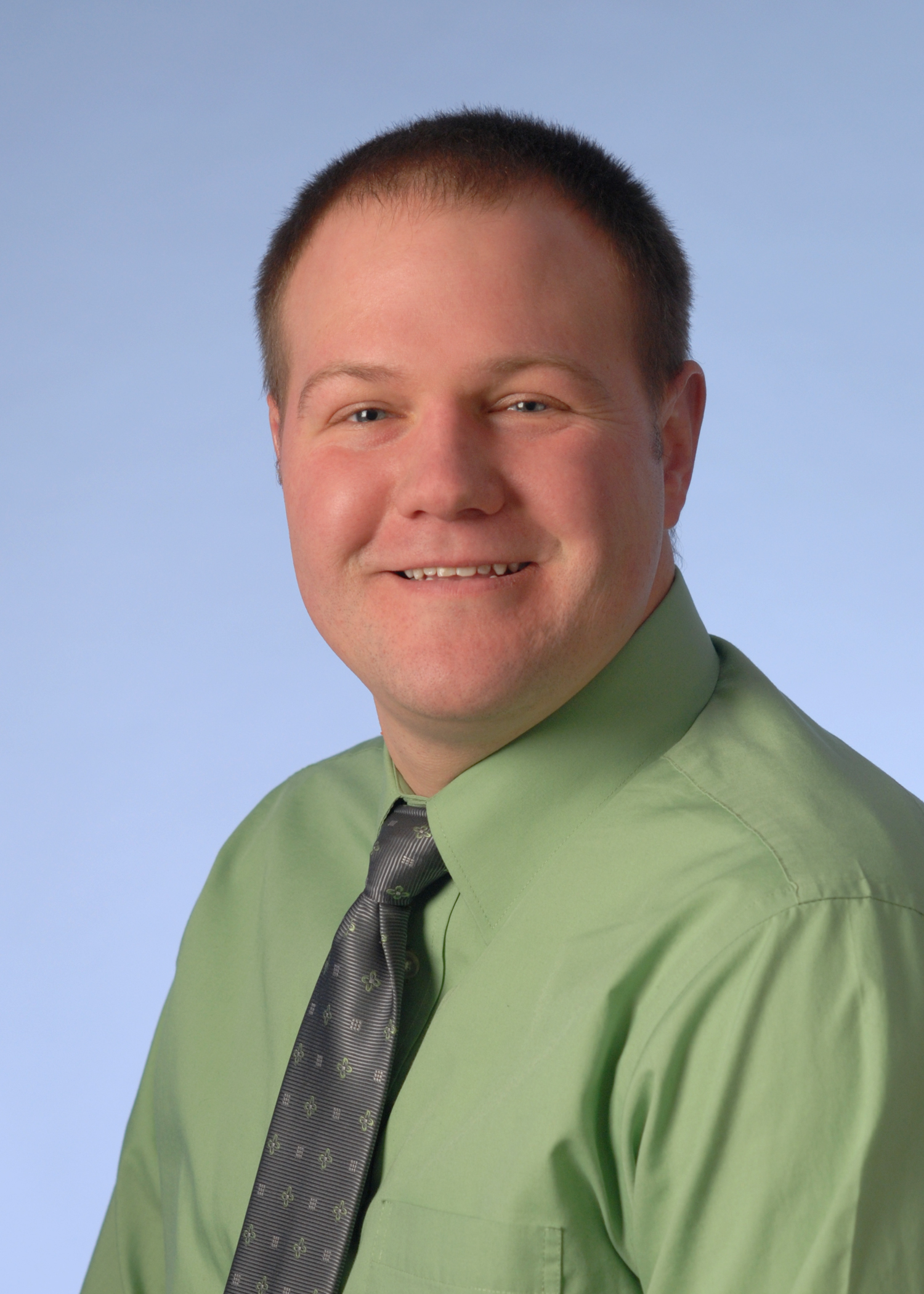 What drew you to UIndy? I am a graduate of a small, private liberal arts college, so UIndy presented me with an opportunity to return to an educational setting that was formative for me and that I really value. As I learned more about the University, I was drawn to its emphasis on inclusivity, diversity, and innovation. I was also incredibly impressed with the sense of community that is present. You can feel the care and concern that faculty and staff have for each other and the commitment they have to our students. I already feel at home!
What are your goals for the job? I'm grateful for the foundation that Linda Handy laid in this role and for the outstanding individuals that are a part of the financial aid team. As we move forward, I'm interested in finding ways to leverage technology to automate processes and increase our speed and efficiency in providing funding to our students. The more that can be done automatically the more time will be available for us to have intentional, focused conversations with our students and families. I'd also like to take advantage of our communications tools to connect with students about important deadlines and financial aid steps in a way that is even more strategic and targeted. Finally, I'm looking forward to enhancing our partnerships with admissions, student affairs, and other offices to increase recruitment and retention and help make the student experience even more seamless.
What is a personal accomplishment that you are most proud of? My wife, Ashley, and I both work full time and have two young sons – Kellen, 6, and James, 2. With the onset of the pandemic last March, our sons' day care center closed, our jobs shifted to virtual work, and all four of us were suddenly at home all the time. As many can relate to, the logistics of juggling responsibilities as a professional and a parent in normal circumstances are daunting – and these were not. I'm proud of every day where we found time to meet the demands of our jobs and, more importantly, find time to spend together as a family. I don't miss the stress and late nights of those months, but I'm glad we had that time together. (And I'm especially grateful for Netflix for the times when Ashley and I had competing meetings!)
What is something that people might be surprised to learn about you? I play piano, and I was active in choir throughout high school and college.
Favorite things to do/places to go around Indy? My wife and I really like to try new restaurants, and we're excited for days ahead when we can enjoy them in person instead of via curbside pickup. We haven't spent much time on the southside of the city in a number of years so I'm looking forward to learning about the best spots to eat near campus. We also really like to visit parks around Indy, especially those with trails or playgrounds. Eagle Creek and Holliday Park are a couple of our favorites.
What are your hobbies/how do you like to spend your free time? I really enjoy sports, especially football and basketball. Lately, I've enjoyed seeing my oldest son getting involved in soccer and karate (while our youngest runs around on the sidelines). I also really like listening to and playing music. I have started a vinyl record collection and have been trying, without much success, to get my sons hooked on the classics. I also love working on projects around our house, and, as a carryover from the pandemic, I really enjoy cooking at home and taking family walks around our neighborhood.