Ellen Burton, MPH, Named Interim Executive Director of Center on Aging & Community (CAC)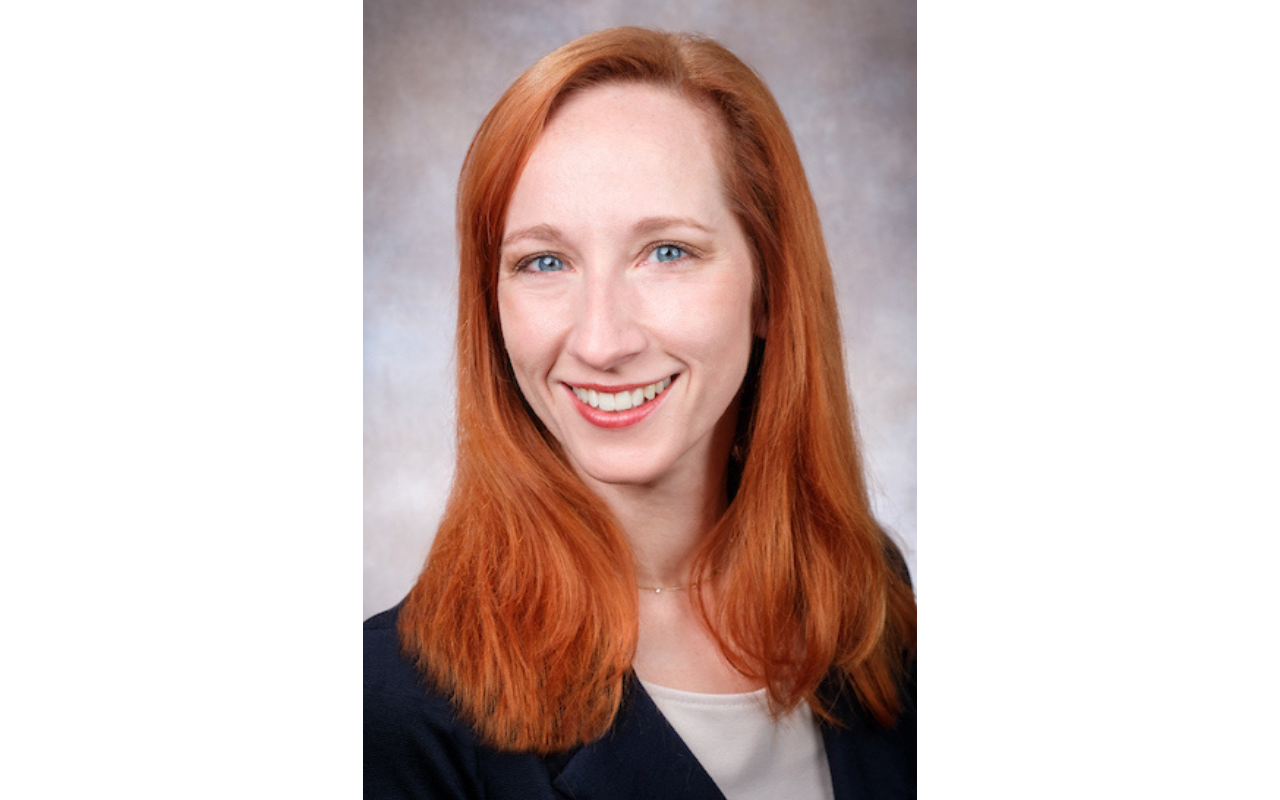 Following the retirement of Executive Director Ellen Miller at the end of June, the University has named Ellen Burton, MPH, as the Interim Executive Director of the Center on Aging and Community (CAC). Prior to this appointment, Burton served as the Senior Project Director for CAC.
Burton has provided oversight and leadership in projects to CAC since October 2014. In her time at UIndy she has connected with many across the University through interprofessional education initiatives, the UIndy mentorship program, and as lead writer and project manager for the successful Charting the Future grant proposal processes.
Prior to joining the CAC, Burton managed collaboration in education, research and administrative operations for the health science schools of Indiana University and served as Grants and Legislative Coordinator and Director of the Money Follows the Person program for the Indiana FSSA Division of Aging.