Marc Milne Co-Authors Article Describing Two New Spider Species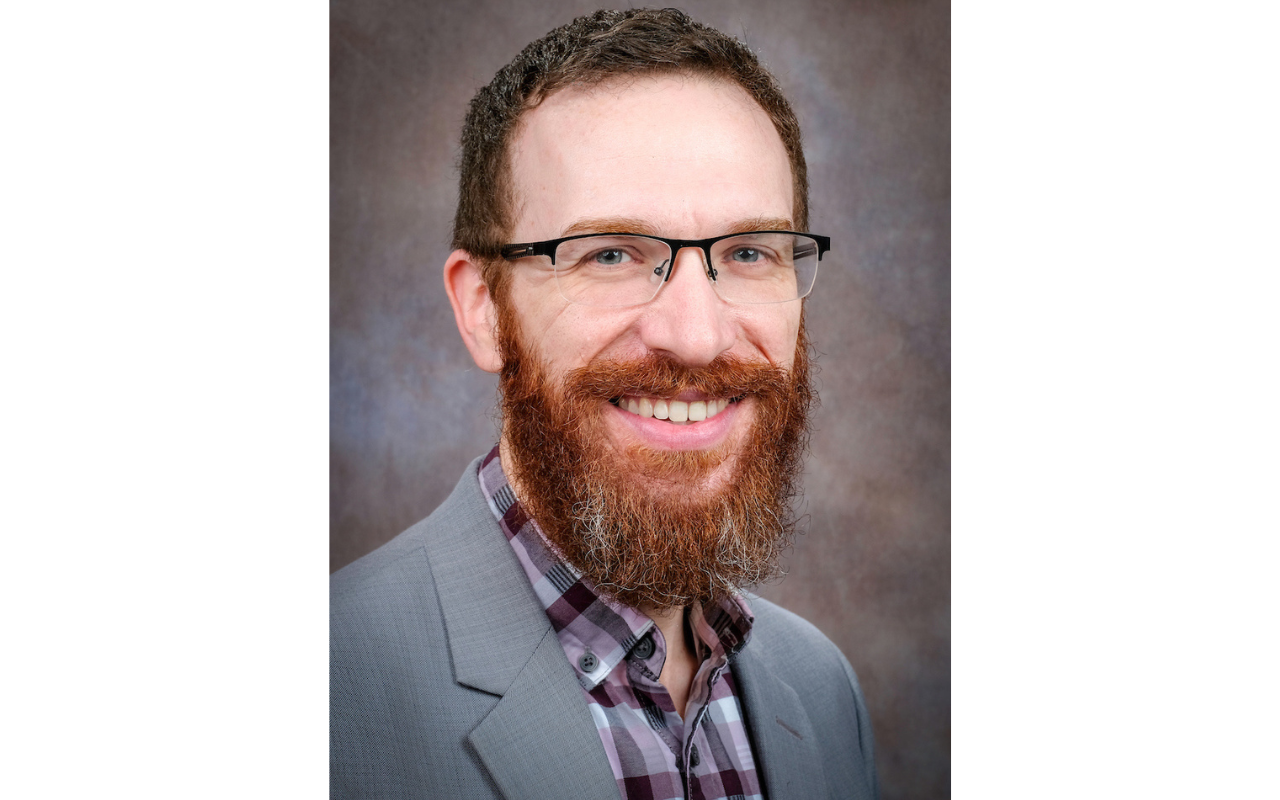 Dr. Marc Milne, associate professor of Biology, co-authored a recent article for the Journal of Arachnology, "Two new Nesticus Thorell, 1869 (Araneae: Nesticidae) from caves in northwest Georgia, USA."
In this article, Dr. Milne and Kirk S. Zigler, professor of Biology at Sewanee: the University of the South, describe the morphological and molecular characteristics of two previously unknown species of cave spider.
"These descriptions help to improve our knowledge of cave biodiversity within the United States," said Dr. Milne. "Cave spiders perform important ecological roles in caves by consuming insects and being consumed by larger organisms like bats. It's always exciting to help describe new species and this manuscript is an important addition to our knowledge of spider diversity in the southern United States."
Dr. Milne is also in the process of describing more species in the same Nesticus genus with assistance from a colleague from San Diego State University. These descriptions are expected to be published later next year.