UIndy to Host Great UIndy Cleanup Event April 29th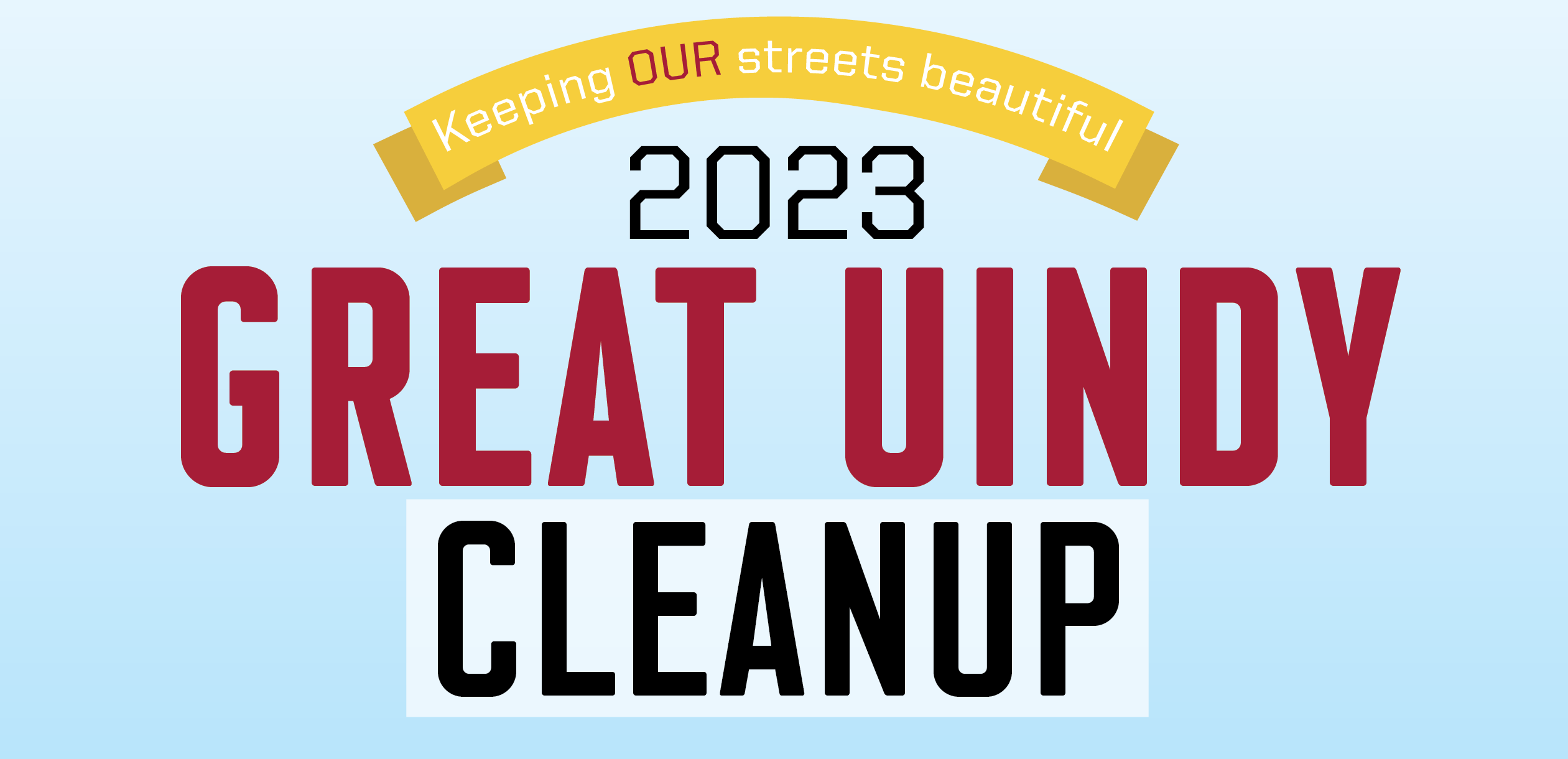 The University of Indianapolis Center for Service-Learning & Community Engagement is hosting this year's Great UIndy Cleanup in partnership with Keep Indianapolis Beautiful, The City of Indianapolis, Ryze Claim Solutions, and Howard Companies. The University's Ron and Laura Strain Honors College and Office of Inclusive Excellence are also participating. The event will be held on Saturday, April 29, from 9 a.m. to 12 p.m. for UIndy students, other participants from UIndy's community and neighborhood residents.
The University is looking forward to this event that highlights the University model of Education for Service. The Great UIndy Cleanup Event will be a chance for students and other participants to improve our University community. Participants who register in advance will receive a free T-shirt.
Participants should wear shoes and clothing that is suitable for walking and working outside, and are encouraged to bring gloves. Participants will meet at the bell tower near the Schwitzer Student Center on campus. Free lunch, snacks, and drinks will be provided.
Marianna Foulkrod, Director of Service-Learning & Community Engagement, said, "Events like this one are key to maintaining engagement with our communities and building meaningful and reciprocal relationships. We look forward to the opportunity to serve alongside our amazing community partners, neighborhood residents, students, faculty, and staff, as well as their families, to celebrate our community and our togetherness through service."
Participants are asked to register their attendance here.