Eric Harvey Featured on WalletHub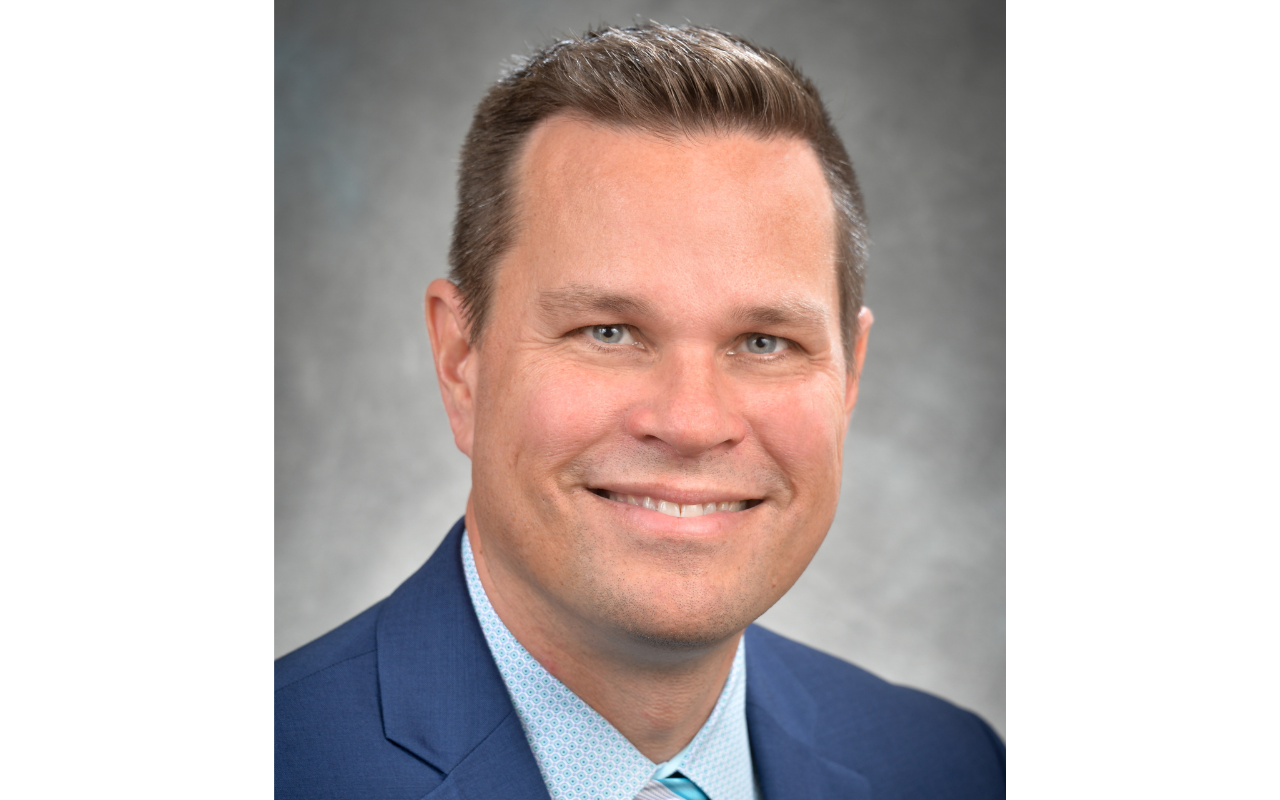 Eric Harvey, Director of Graduate Business Programs and Assistant Professor of Practice in the UIndy School of Business, was featured in WalletHub's recent article, "Best Home Improvement Loans." The article recommends six home improvement loan plans based on APRs, fees, and more. 
Harvey offers his expertise to answer some common questions about home improvement loans, including:
What advice would you give to someone before they apply for a home improvement loan?
2. What common pitfalls should people keep in mind when it comes to home improvement loans?