Cyndi Carrasco Hired as General Counsel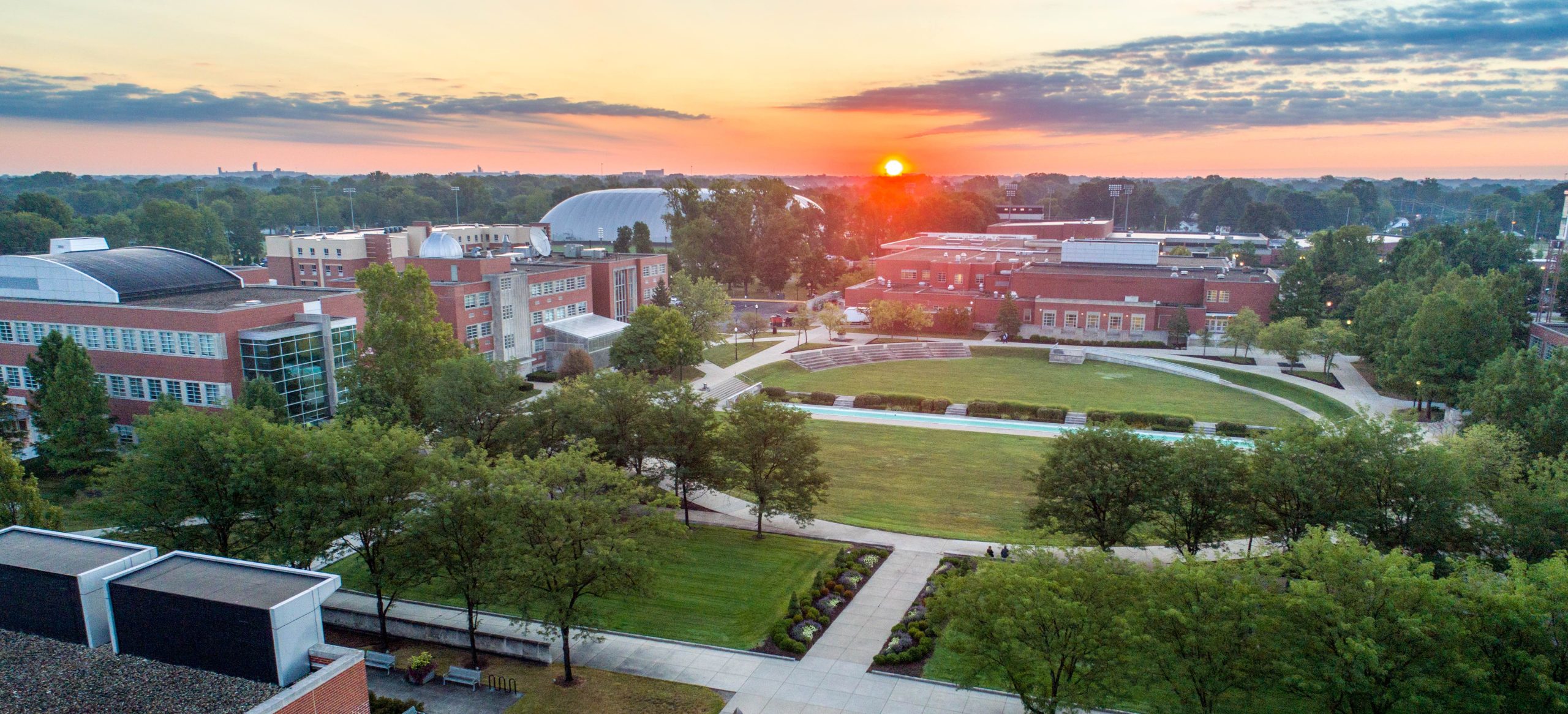 INDIANAPOLIS– The University of Indianapolis announced today that Cynthia Carrasco will serve as Vice President and General Counsel. Carrasco will officially begin her duties July 10th.
As Vice President and General Counsel, Carrasco will represent the University in all legal matters and will serve as legal advisor to the President, Board of Trustees, and senior administrators. Additionally, Carrasco will oversee the University's police department and Office of Human Resources.
"I am excited and eager to welcome Cynthia Carrasco to the University of Indianapolis community," said Interim University President Phil Terry. "Her wealth of experience serving the state makes her the ideal candidate to represent Indianapolis' namesake university. Both I and President-elect Dr. Tanuja Singh look forward to working with Cynthia."
Carrasco most recently served as Deputy General Counsel and Ethics Officer for Governor Eric J. Holcomb, where she served as legal advisor to the Governor, assisted in coordinating the state's COVID-19 response, and served as policy director and liaison for multiple state agencies.
Carrasco's experience also includes serving as Executive Director of the Indiana State Ethics Commission (2007-2015), Inspector General for the state (2015-2017), and political candidate for Marion County Prosecutor (2022).
"As a longtime Hoosier, I'm proud to join one of the city and state's landmark institutions," said Carrasco. "This new role offers exciting opportunities to continue using my legal background in service to my community. I look forward to helping the University of Indianapolis advance its mission to educate and support the next generation of community leaders."