Art & Design Lecture Series: Patricia Cavanaugh (Art Therapist)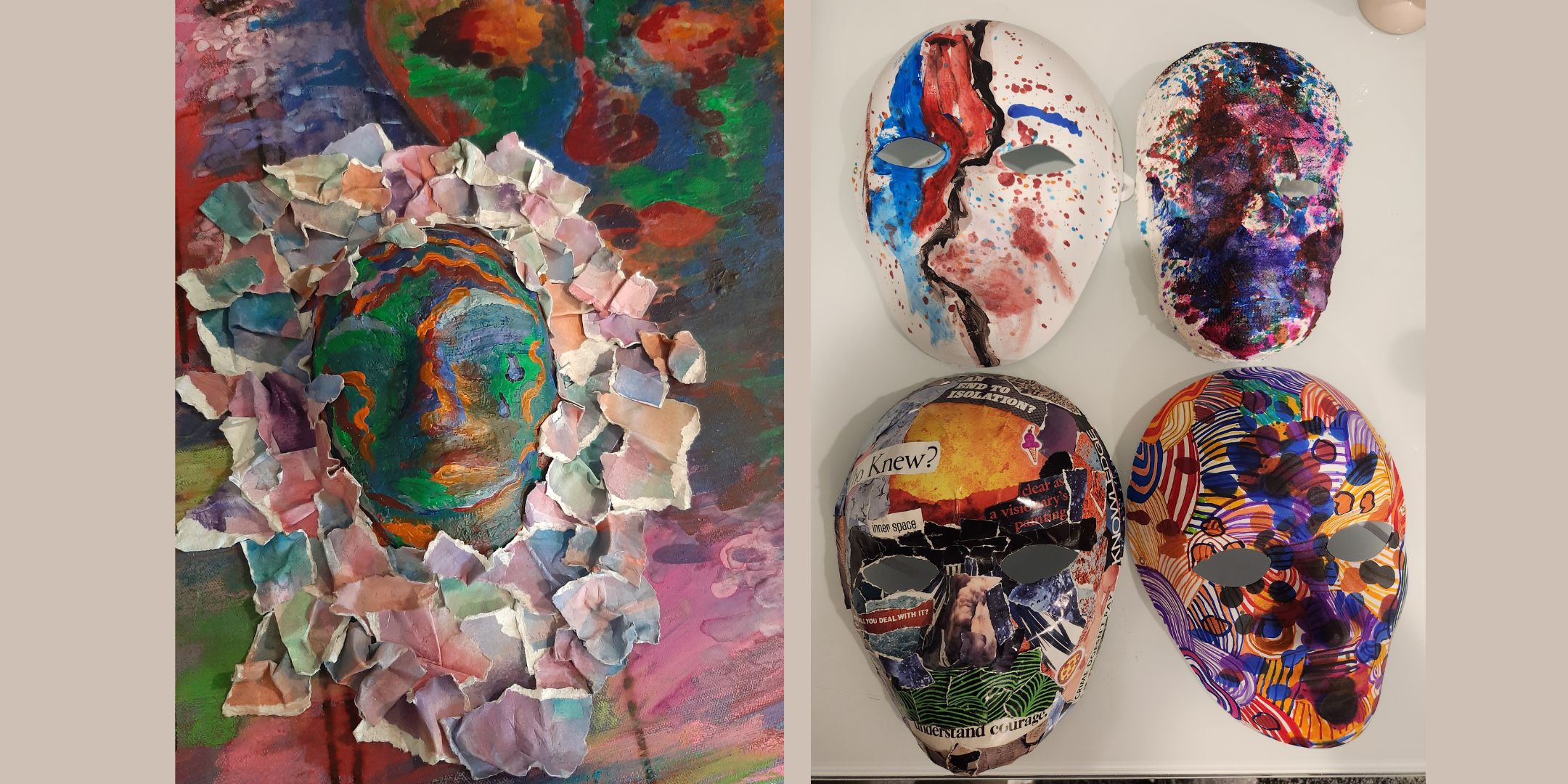 This event has ended
Date

November 20, 2023

Time

5:00 pm - 6:00 pm

Online
Join the Department of Art & Design for this semester's Art & Design Lecture Series! Each series is dedicated to the life and work of a different artist. To celebrate the 100th anniversary of Art & Design, this year's line-up includes all UIndy alumni!
Lectures will be held virtually. REGISTER HERE!

Patricia Cavanaugh is a licensed mental health counselor and art therapist that graduated as a pre-art therapy major and completed a graduate degree at UIndy. Patricia has worked in downtown Indianapolis in community mental health and psychiatric facilities and brings experience with combining art therapy and mental health treatment to those with severe mental health concerns. She has been especially passionate about her work with the homeless community in Indy, those in the community corrections system, and other various marginalized communities.