Kellogg Writers Series: José Olivarez (Poetry Reading)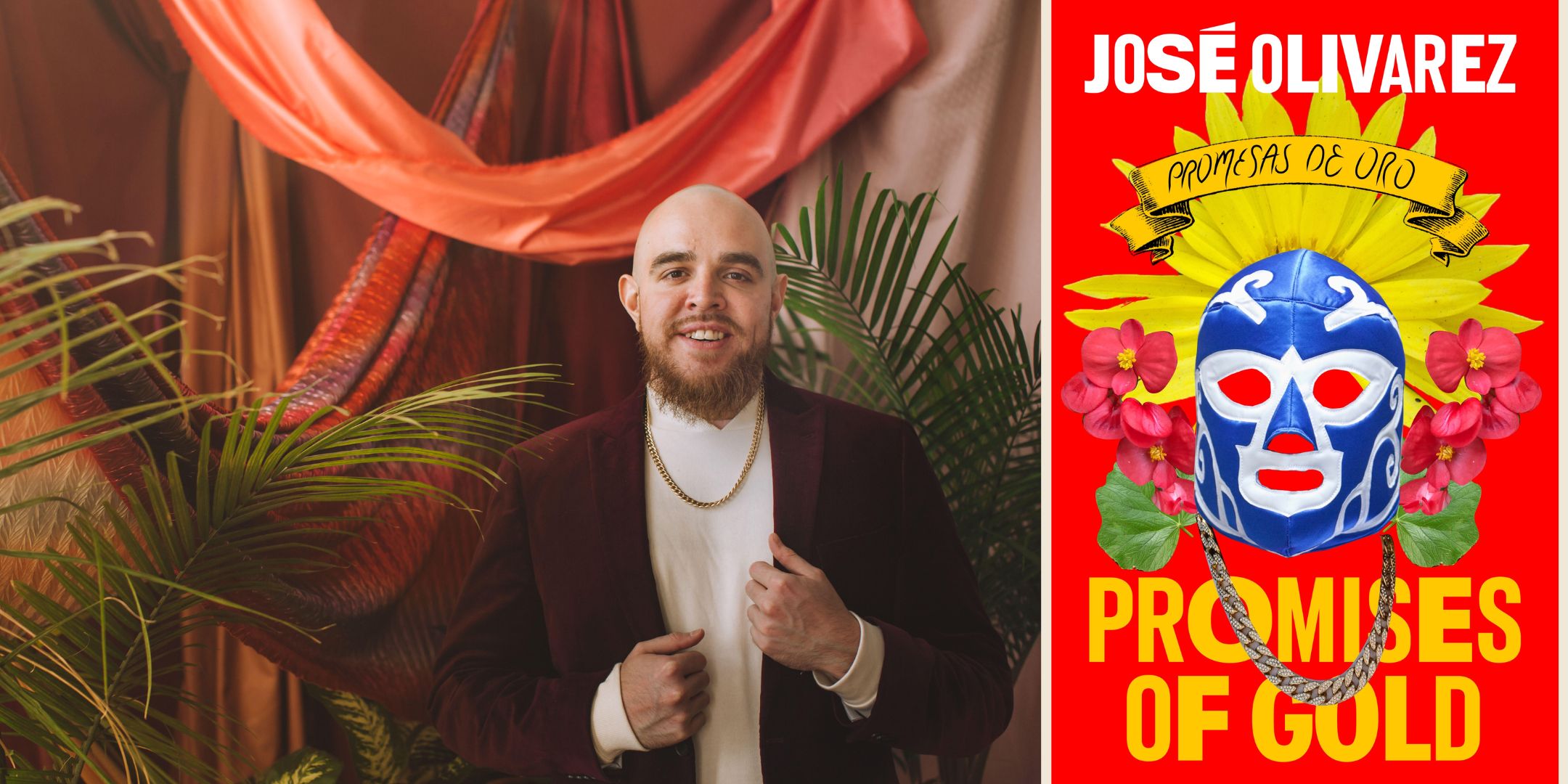 Date

March 26, 2024

Time

7:30 pm - 8:30 pm

Schwitzer Student Center, University of Indianapolis
Tuesday, March 26, 2024
7:30 – 8:30 p.m.
Schwitzer Student Center, UIndy Hall A
Poetry Reading
LP Credit
Free and open to the public!
The Kellogg Writers Series brings writers of distinction to the University of Indianapolis campus for classroom discussions and free public readings.
José Olivarez is the son of Mexican immigrants. His debut book of poems, Citizen Illegal, was a finalist for the PEN/ Jean Stein Award and a winner of the 2018 Chicago Review of Books Poetry Prize. It was named a top book of 2018 by The Adroit Journal, NPR, and the New York Public Library. Along with Felicia Chavez and Willie Perdomo, he co-edited the poetry anthology, The BreakBeat Poets Vol. 4: LatiNEXT. He is the co-host of the poetry podcast, The Poetry Gods. In 2018, he was awarded the first annual Author and Artist in Justice Award from the Phillips Brooks House Association and named a Debut Poet of 2018 by Poets & Writers. In 2019, he was awarded a Ruth Lilly and Dorothy Sargent Rosenberg Poetry Fellowship from the Poetry Foundation. His work has been featured in The New York Times, The Paris Review, and elsewhere.
Praise
"Promises of Gold is a heartfelt and hilarious series of odes to the large and small joys of life. It is also a battle rap and a clapback to all the death-making institutions we live under at every level. I could call this book soft and I would only be telling a half-truth. This is a collection that delights in the softness of every kind of love, from familial to homie to culinary to romantic. But this is also a book that is hard on colonizers, and cruel billionaires, and capitalist exploitation. This book shines bright as the gold that got us into this colonial mess." –Nate Marshall, author of Finna