Composition to honor philanthropist DeHaan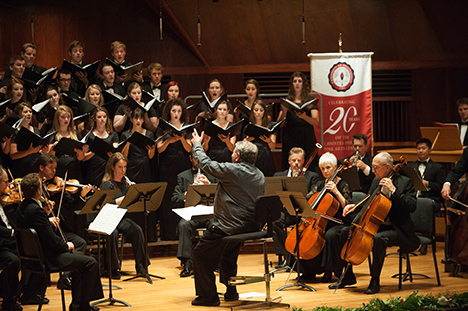 Maestro Raymond Leppard leads University of Indianapolis students and local professionals Monday on opening night of UIndy's Faculty Artist Concert Series.
To celebrate the 20th anniversary of its Christel DeHaan Fine Arts Center, the University of Indianapolis has commissioned a classical music composition to honor a benefactor whose support made the center possible.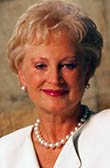 Philanthropist Christel DeHaan was in attendance Monday night when UIndy President Robert Manuel announced the commission during the gala opening event of the university's annual Faculty Artist Concert Series. The concert in the DeHaan Center's Ruth Lilly Performance Hall was led by Maestro Raymond Leppard, artist-in-residence at UIndy and conductor laureate of the Indianapolis Symphony Orchestra, and it featured student ensembles and professionals from the ISO and the UIndy music faculty.
"We wanted to honor and thank Christel in a way appropriate to her dedication to the community, to the university and to the arts," Manuel told the capacity crowd.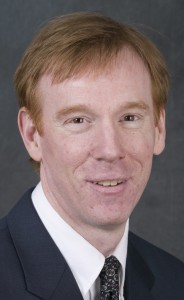 The piece will be composed by UIndy Associate Professor of Music John Berners, whose works have been performed by ensembles including the Detroit Symphony, the Virginia Symphony and the Kiev Philharmonic and at festivals including Tanglewood and the Missouri New Music Festival. The composition will premiere next year at the opening of the 2015-2016 Faculty Artist Concert Series season.
The Christel DeHaan Fine Arts Center and its Ruth Lilly Performance Hall opened in 1994 at a cost of $10 million, with support from Lilly Endowment Inc., philanthropist Ruth Lilly and DeHaan, a former UIndy student who served many years on the university's Board of Trustees. Among other interests, she is the founder and president of the Christel DeHaan Family Foundation, which supports arts and culture in central Indiana, and the founder and CEO of Christel House International, which provides education and other assistance to impoverished children around the world.