Sculpture and painting exhibition opens today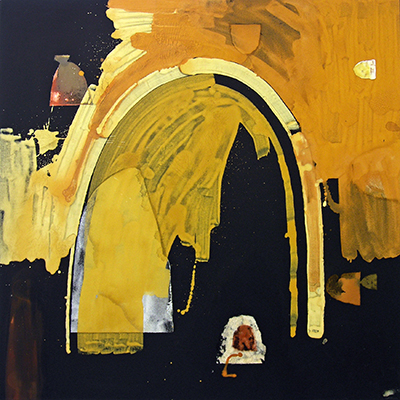 The new exhibition in the Christel DeHaan Fine Arts Center Gallery features two Chicago-based artists displaying their talents in sculpture and painting.
Eclipse: Mike Baur & Steve Mueller opens today and runs through Feb. 6 in the gallery, which is open 9 a.m. to 9 p.m. weekdays. A reception is scheduled for 4 to 6 p.m. Friday in the gallery, starting with a lecture by the artists from 7 to 7:30. L/P credit is available for students.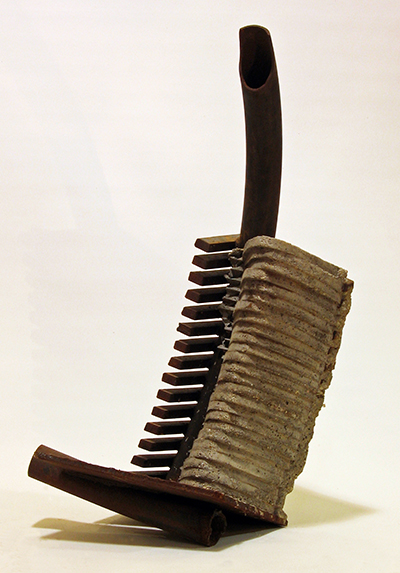 Baur uses steel, concrete and found objects to create sculpture motivated by his interest in industrial components, architecture and landscapes.
Mueller, inspired by sojourns to Australia, uses ochres – earth pigments with mineral oxides in varying shades of red, orange, yellow, brown and black – to interpret the basic form of the arch or mound in compact but powerful two-dimensional compositions.
The common thread is the use of familiar images and forms to create eerie abstractions.
More information is available at 788-3253 or www.uindy.edu/arts/art.