Season rolls on for Greyhound student-athletes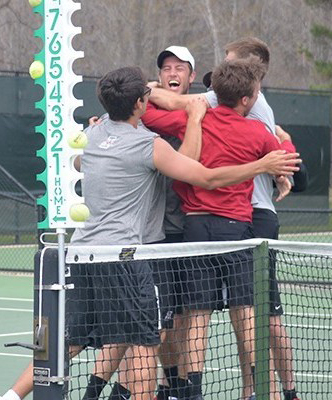 The spring semester is over for UIndy students, but competition continues for our student-athletes, who just seem to keep winning.
Among the developments, both the men's and women's tennis teams won their regionals Sunday (a first for the women) and made the Division II Sweet 16 for the first time in program history. They will head to Surprise, Ariz., next week for the 2015 NCAA D-II National Championships. Click here for more on the men's team and here for more on the women.
In other news:
As always, more information is available at the UIndy Athletics website.