Archaeology project gets Bicentennial approval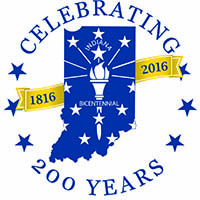 A UIndy public archaeology project led by Associate Professor Christopher Moore has been declared an official Bicentennial Legacy Project by the 2016 Indiana Bicentennial Commission.
Moore and his students have been working since 2013 at a Carroll County site called Baum's Landing, which was home to some of that area's first white settlers and remains rife with traces of 19th century commerce, transportation and everyday life.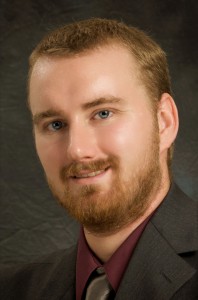 The UIndy team will return in September to the site near Delphi, not only to continue surveying and mapping the site, but also to involve local residents in the project. In the coming year, they plan to stage three public archaeology events in which visitors of all ages can join in the archaeological work, as well as a series of public lectures on the historic Baum family, archaeology in general and the material culture of our pioneer ancestors.
Moore, also a UIndy alumnus, teaches in the departments of Anthropology and Physics & Earth-Space Science.