In the news: student service, student success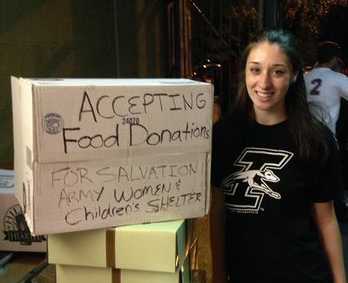 UIndy's chapter of the Food Recovery Network is featured in an Indianapolis Recorder newspaper story headlined "UIndy students recover pounds of food for community."
Founded last year by junior Brittany Finigan, the student organization rescues uneaten food from UIndy Dining Services and packages it for delivery to local organizations that serve the needy. Read the Recorder story at this link, learn more about the chapter's formation here and like the group on Facebook here.
*               *               *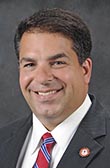 President Robert Manuel is a source for an article in University Business magazine about student success initiatives at U.S. universities. Dr. Manuel discusses the mentoring, advising and other programs that help UIndy students stay on track and chart their futures.
"For a lot of students, the quicker they can take control over their own decisions and understand the ramifications, the better they are able to progress through their degree," he said. Read the story here.