Legislative Update brings lawmakers to campus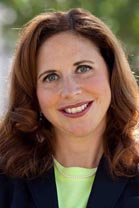 UPDATE: The event also will include District 34 State Sen. Jean Breaux and District 94 Rep. Cherrish Pryor.
Local residents are invited to join the UIndy community April 27 as local legislators speak and answer questions about the 2016 General Assembly
State Reps. Christina Hale (District 87), Justin Moed (District 97) and Gregory Porter (District 96) are among those confirmed to attend the Legislative Update, presented by the Indiana Minority Health Coalition and UIndy's academic programs in Public Health.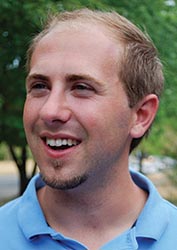 The event is scheduled 5-7 p.m. April 27 in the R.B. Annis Theatre of the UIndy Health Pavilion, Hanna and State avenues.
Attendees are invited to engage with the lawmakers about health-related topics and other issues raised during the legislative session.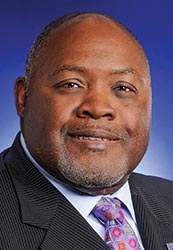 More information is available by contacting Associate Professor Heidi Hancher-Rauch at rauchh@uindy.edu or student Any'e Carson at acarson@uindy.edu.