Top books to read by women writers according to UIndy English profs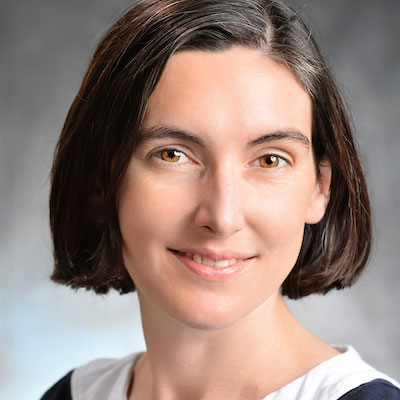 We asked three UIndy English professors, all who study different eras of women's literature, to share with us their favorite books written by women.
Covering medieval literature – material from before about 1500 – is Molly Martin, associate professor of English. Jennifer Camden, associate department chair and associate professor of English, studies 18th and 19th century women's literature. And studying post-1945 American literature and specializing in contemporary ethnic American novels and poetry is Leah Milne, assistant professor of English.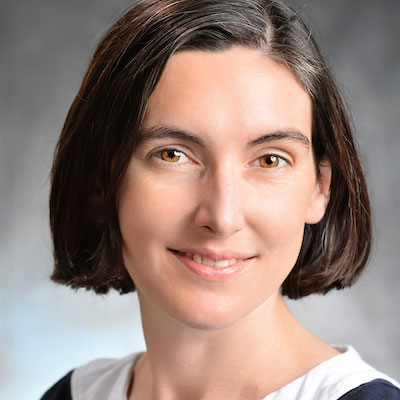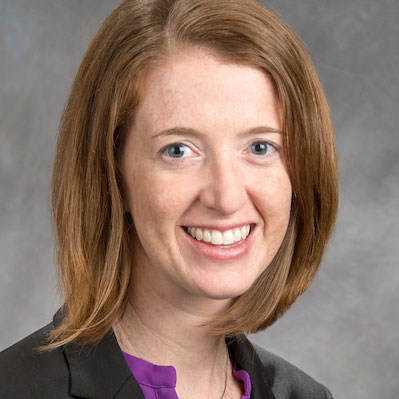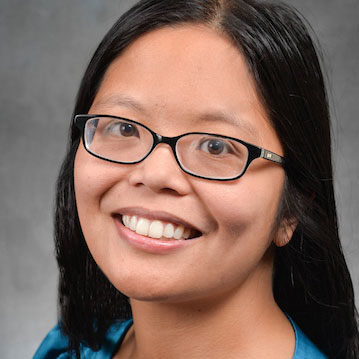 According to these UIndy English professors, the most inspirational women writers are:
Elizabeth Gaskell
"Since we're celebrating women's history month, I'll answer by naming a woman writer who deserves more attention for her engagement with history: Elizabeth Gaskell. Her novels tackle many of the "social problems" of the Victorian era, but she's less well known to present-day readers than her more famous contemporaries." – Jennifer Camden
Toni Morrison
"No other author – male or female – simultaneously celebrates and laments the complicated nature of American identity more beautifully than Toni Morrison. My students are probably tired of hearing me say this, but Toni Morrison is truly a national treasure." – Leah Milne
Christine de Pizan
"From the medieval period, I am most inspired by Christine de Pizan. She writes in order to support herself and her children following the death of her husband, and she writes about women's rights and feminist ideas centuries before there is any formal terminology to apply to them." – Molly Martin
And according to these English professors, the top books to read by women writers are: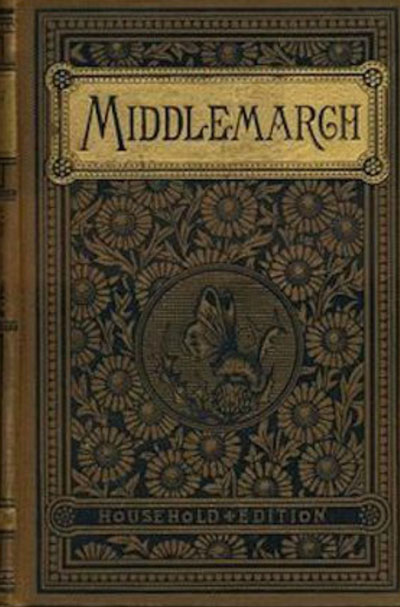 Middlemarch, George Eliot
"Don't be scared off by the book's size. It's a great read, and a wonderful microcosm of England in the early part of the 19th century, and especially the role of women at the time." – Jennifer Camden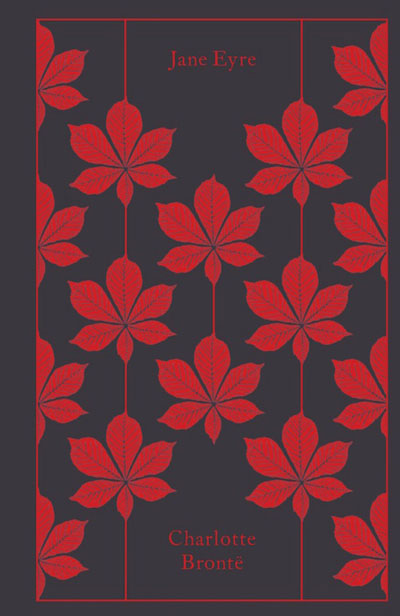 Jane Erye, Charlotte Brontë
"Also Jane Erye, by Charlotte Brontë – most people forget the subtitle of that novel "an autobiography," and it is unique in focusing on a female protagonist telling her own story, especially one who isn't rich or beautiful." – Jennifer Camden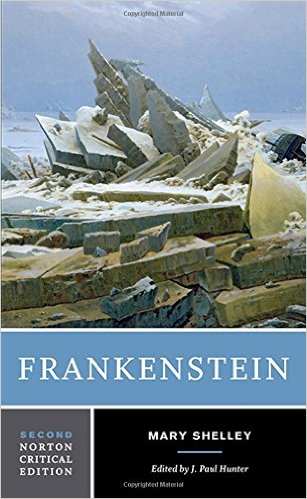 Frankenstein, Mary Shelley
"Mary Shelley's Frankenstein is amazing because she's taking on the "male" worlds of science and exploration. I am co-leading a 1-credit hour, credit/no credit "book club" course on the novel in Semester I of the 2017-18 academic year." – Jennifer Camden
(Jennifer Camden is co-leading a 1-credit hour, credit/no credit "book club" course on the Mary Shelley's Frankenstein in Semester I of the 2017-18 academic year. If you're interested in taking this Communiversity course, email jcamden@uindy.edu.)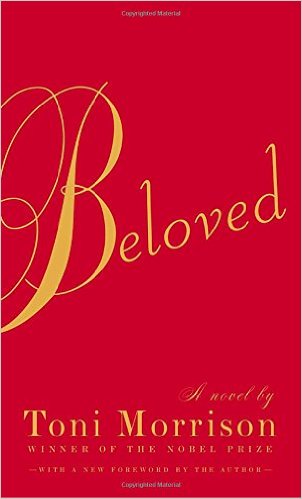 Beloved, Toni Morrison
"Toni Morrison's Beloved not only honors the silenced voices and stories of African American women, but is also hailed by critics as one of the best American novels, period." – Leah Milne

A Tale for the Time Being, Ruth Ozeki
"Ruth Ozeki's A Tale for the Time Being has a bit of everything: great female protagonists, history, mysticism, quantum physics, commentary on writing and the environment, and a wonderful story to boot." – Leah Milne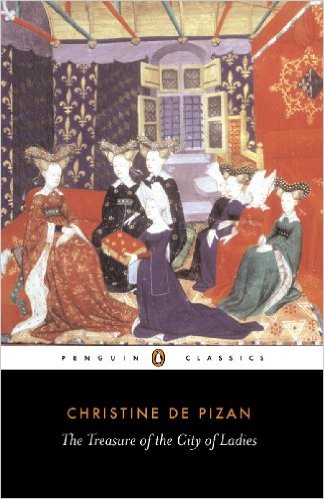 The Treasure of the City of Ladies, Christine de Pizan
"It carves out spaces for women in a time when there were even more obstacles than there are today. After that, I think it's important to find great women writers in whatever field you're in, and to support contemporary women writers. There is such important material coming out today. People should read Claudia Rankine and Margaret Atwood and Roxane Gay and Sarah Ahmed and Bich Minh Nguyen and so on." – Molly Martin