UIndy expands opportunities to "Be Well" in 2019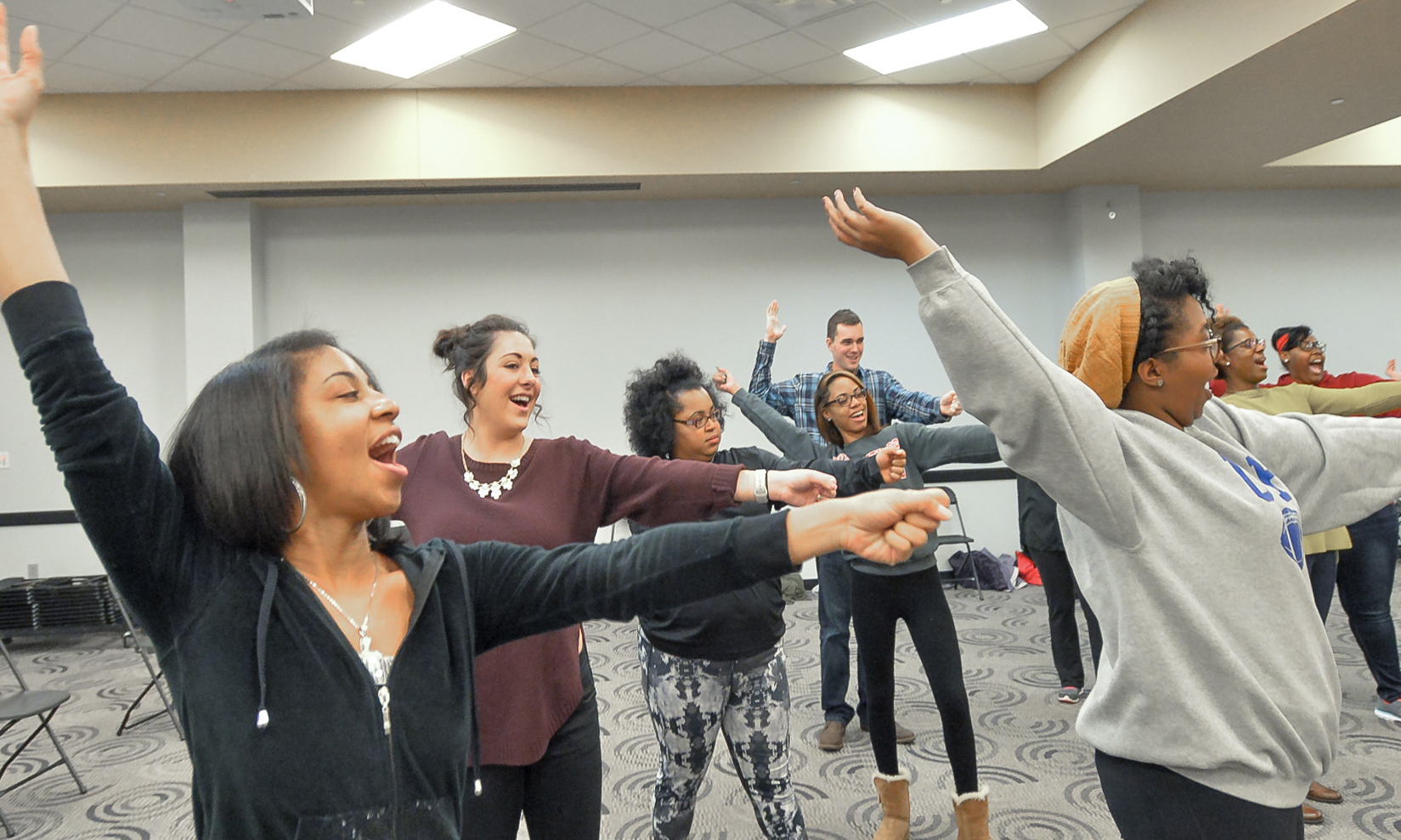 A new employee wellness initiative launches in January 2019 at the University of Indianapolis to help with your New Year's fitness and health resolutions.
Faculty and staff are invited to learn about the "Be Well" program Tuesday, Jan. 15, from 11:30 to 1 p.m. in UIndy Hall in the Schwitzer Student Center. A healthy lunch will be provided. Attendees can get a free chair massage, enter a raffle drawing for cool prizes and hear from President Rob Manuel.
Katherine Matutes, campus wellness coordinator, said the Jan. 15 Be Well kickoff is a welcoming event for every UIndy employee.
"UIndy is striving to foster a culture of wellness for everyone who works at UIndy," Matutes explained.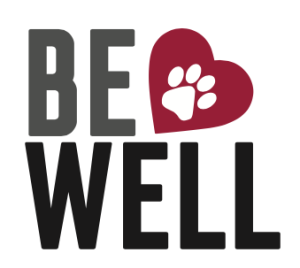 Employees will learn more about how to take advantage of wellness options already underway as well as expanded offerings, including personal training; classes for exercise, weight management and cooking; and improvements to reducing barriers to exercising on campus.

Free classes include cardio tennis (which provides a cardio workout while playing a game), three types of yoga for beginner, intermediate and advanced participants, cardio strength (which combines moves to improve your strength with a cardio workout), Zumba (a fun way to get your heart rate up through dance moves) and a new class (by employee request) for beginners that provides a gentle introduction to exercise.

Matutes recommends pairing up with a friend so you can encourage each other and stay accountable to your goals.

"It's harder to not show up when you know someone else is counting on you," she said.

If you find it hard to commit to a class, Matutes suggests squeezing in short bouts of exercise throughout the day, such as running up the stairs in your building for ten minutes, or setting your alarm to wake up ten minutes earlier and going for a walk first thing.

"At the end of the day, you can accomplish 30 minutes of movement with only minor shifts in your schedule. As a bonus, you are more mentally productive after physical activity!" Matutes said.

The Be Well initiative includes all dimensions of wellness: spiritual, financial, physical, environmental, occupational, social, emotional and intellectual. In 2019, the program will focus on the top three wellness concerns reported by employees: physical activity, stress management and weight management.

Also on tap for 2019 is a steps challenge and walking groups to address physical activity, a weight management class and promotion of healthy sleep habits, on-site meditation, and massage to address stress reduction needs.

In her role as campus wellness coordinator, Matutes encourages employees to get in touch with ideas.
"The more input I get from employees, the better I can shape the program to serve their needs," she explained.
Contact Katherine Matutes with questions or suggestions. An electronic suggestion box will be available when the Be Well website launches in mid-January. Class schedules and sign-ups will be shared via faculty/staff email.