Hurricane Harvey: How you can help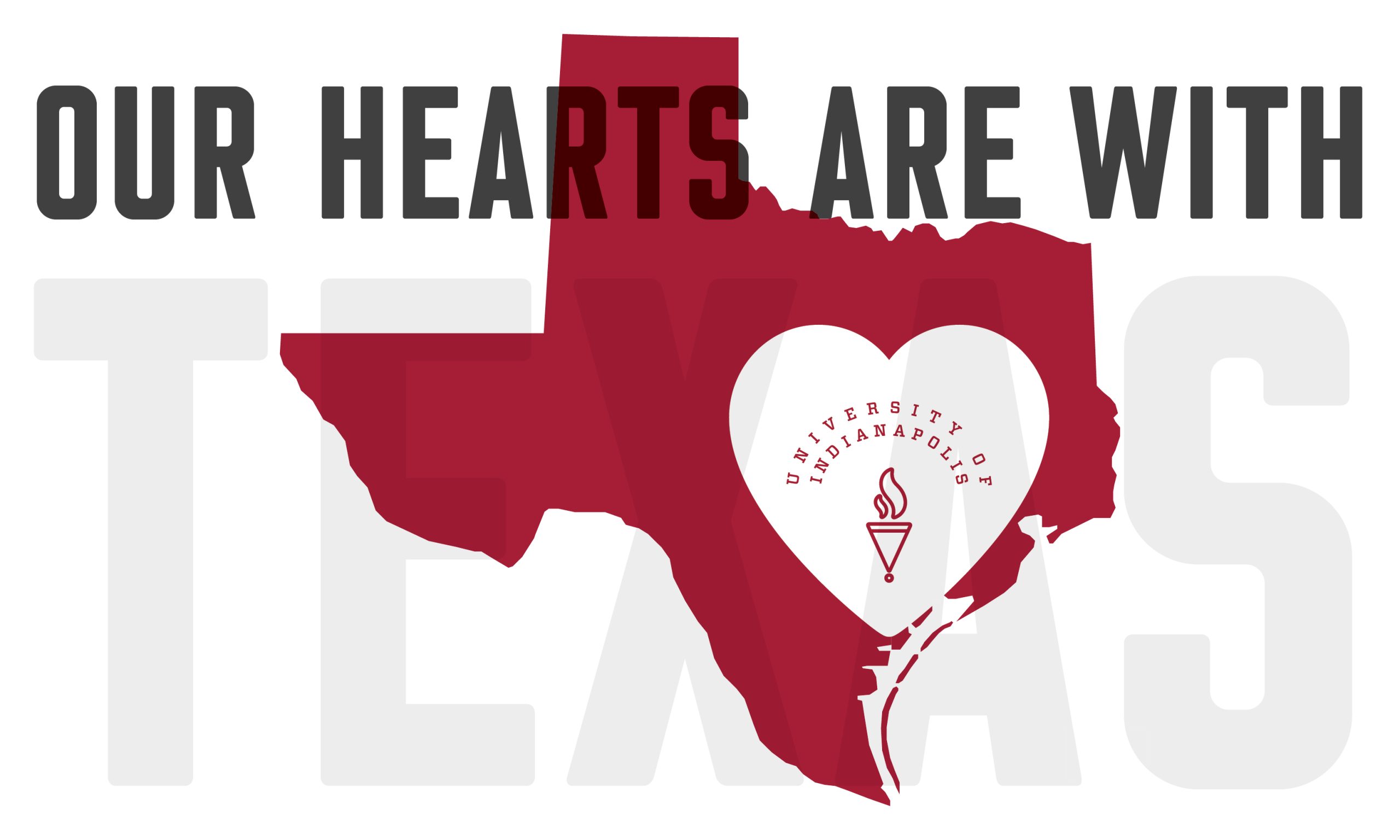 Many of you have asked about ways that you can assist campus efforts for Hurricane 
Harvey
.  Listed below are three ways that you can contribute!
1. Monetary donations for the Houston Food Bank
Houston Food Bank – Thousands in the Houston area and along the gulf coast are now without easy access to food and are dependent on non-profit organizations such as the Houston Food Bank to feed their families each day. In lieu of canned goods or other non-perishable items, the Houston Food Bank is requesting the donation of funds that will help provide relief and recovery efforts for the fourth-largest city in the United States. Every $1 given provides 3 meals. Credit card donations can be given directly to the Houston Food Bank on their website.
Cash donations can be submitted to the Student Affairs Office located in Schwitzer Student Center, 210 and a check will be given to the Houston Food Bank once collections are complete.  Please contribute any cash donations by September 22, 2017 to Schwitzer 210.  
2.  Give Blood
Indiana Blood Centers
 – The aftermath of Hurricane 
Harvey
 has left many without access to blood as local gulf coast blood banks are closed in the aftermath. As reported on 
RTV6
, Indiana Blood Centers have contributed nearly 600 units of blood to help the relief efforts. Blood donations may be given at numerous
donation locations
in the Indianapolis area, including those in Greenwood and Downtown Indianapolis, that can be found. 
A blood donation drive in support of relief efforts is being planned on the UIndy campus for the near future, more information as details become available. 
3.  Purchase supplies for UMCOR Hygiene Kits
United Methodist Committee on Relief (UMCOR)
 – The UIndy Office of Student & Campus Affairs & the Office of Ecumenical & Interfaith Programs are partnering with UMCOR to provide hygiene kit supplies to victims of Hurricane 
Harvey
. Donations of the following items, along with their specific requirements, can be dropped off at the Student Affairs Office located in Schwitzer Student Center, 210 to be placed into kits for the relief efforts. 
Please drop off any supplies by 

September 22, 2017

 to Schwitzer 210.  
Hygiene Kit Materials
1 hand towel

15 x 25 inches to 17 x 27 inches
Kitchen, cleaning, and microfiber towels not acceptable
1 comb

Comb needs to be sturdy and longer than 6 inches long
No pocket combs or 

picks

 please
Rattail combs and combs without handles are acceptable with a minimum of 6 inches of teeth
1 metal nail file or nail clippers
1 bath-size soap

3 oz. and larger sizes only
No Ivory or Jergens soap due to moisture content
Do not remove from original packaging
1 toothbrush

Adult size only
Do not remove from original packaging
6 adhesive bandages

¾ inch to 1 inch-size
Common household Band-Aids
1 plastic bag

One-gallon size sealable bag only
Thanks in advance for your support!