Gaoming Zhang publishes chapters in two books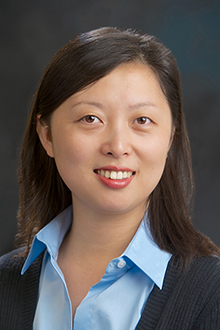 Gaoming Zhang, associate professor in the Department of Teacher Education, authored chapters in two separate books released in fall 2017.
"Educating for the Chinese Dreams" appears in the book of Dreams and Nightmares: Imagining the Future of Education (Edited by Yong Zhao & Brian Gearin), published by Routledge.
"Less Stress and More Well-Rounded Development: Recent Education Reforms in China and Why They Don't Work Yet" is a chapter in the Handbook of Educational Foundations by Wiley Publications, edited by Alan Canestrari & Bruce Marlowe.