The Reflector wins national award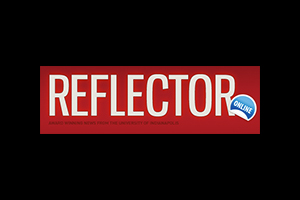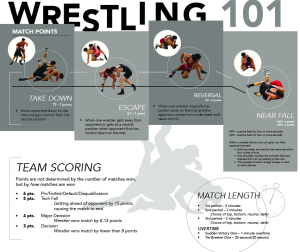 The staff of The Reflector and The Reflector Online won a second-place national Pinnacle Award for Best Online Infographic for the Wrestling 101 multimedia package.
The multimedia package was the work of last year's Editor-in-Chief Kylee Crane, Photo Editor Laken Detweiler, and Art Director Jenna Krall. The award was announced Oct. 27 at the ACP/CMA National College Media Convention in Dallas, Texas.
Four current Reflector editors also attended the convention: Editor-in-Chief Zoë Berg, Managing Editor Erik Cliburn, News Editor Maia Gibson, and Sports Editor Sophie Watson.