Christine Lauber, Michael Lynch publish article on ACL rehab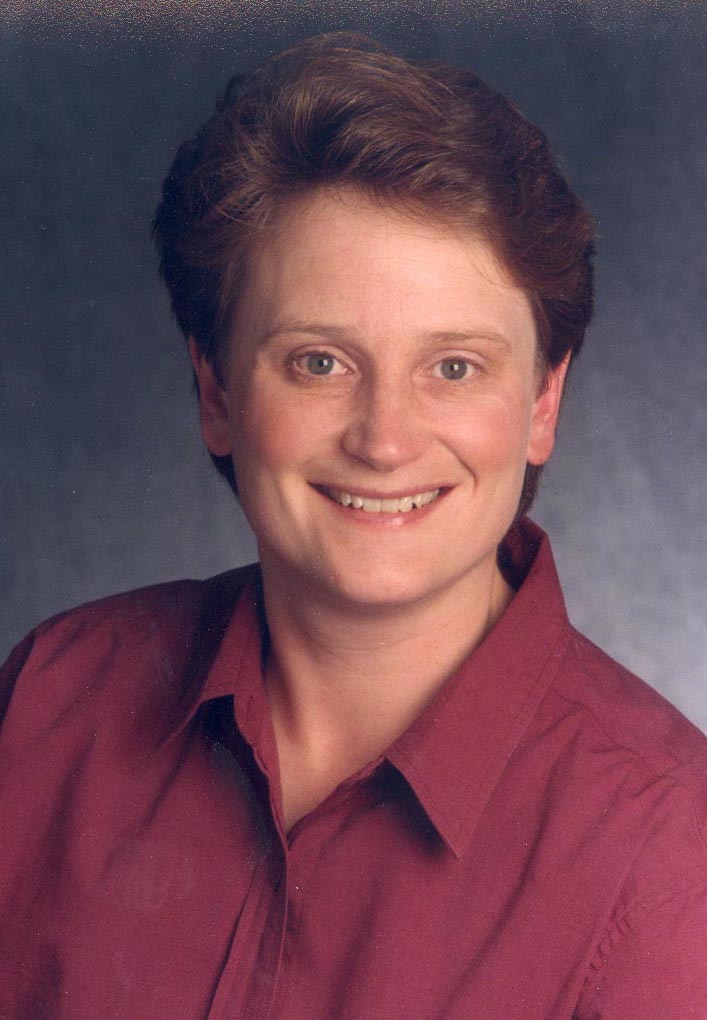 Anterior Cruciate Ligament (ACL) injuries are the downfall of many an athlete. Dr. Christine Lauber, director of the Master of Science in Athletic Training program, and 2017 athletic training alumnus Michael Lynch recently published an article in the International Journal of Athletic Therapy and Training regarding ACL rehabilitation.
"Current Evidence in Anterior Cruciate Ligament Rehabilitation: Neuromuscular Electrical Stimulation Combined With a Strengthening Program: A Critically Appraised Topic" explores whether it is beneficial to add neuromuscular electrical stimulation (NMES) to a strengthening program after anterior cruciate ligament (ACL) reconstruction surgery. To read the article, click here.