UIndy iLEAD program receives $150,000 Lilly grant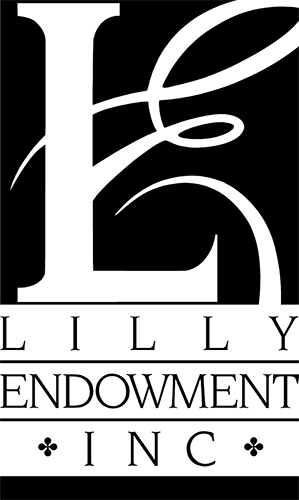 The University of Indianapolis has received a Lilly Endowment Counseling Implementation Grant for $150,000 to write case studies and to develop mixed media simulations to enhance the University's principal preparation program (iLEAD).
The grant will be led by John Somers, associate professor of teacher education and Lynn Wheeler, assistant professor of teacher education. Both faculty members administer and teach in the School of Education's iLEAD Principal Preparation program.
"We will be creating case studies and simulations based on authentic school counseling issues and dilemmas.  Our intent is to help our principal candidates develop skills and experiences to more effectively collaborate with school counselors to improve school counseling programming," Somers said.
Through the grant, the iLEAD program is receiving funding to employ a school counselor as an adjunct faculty member to provide feedback regarding case studies/simulations and assist in presenting them in class.
Find out how iLEAD alumni are making a difference in the central Indiana community.