Campus conversation with the President: Jan. 24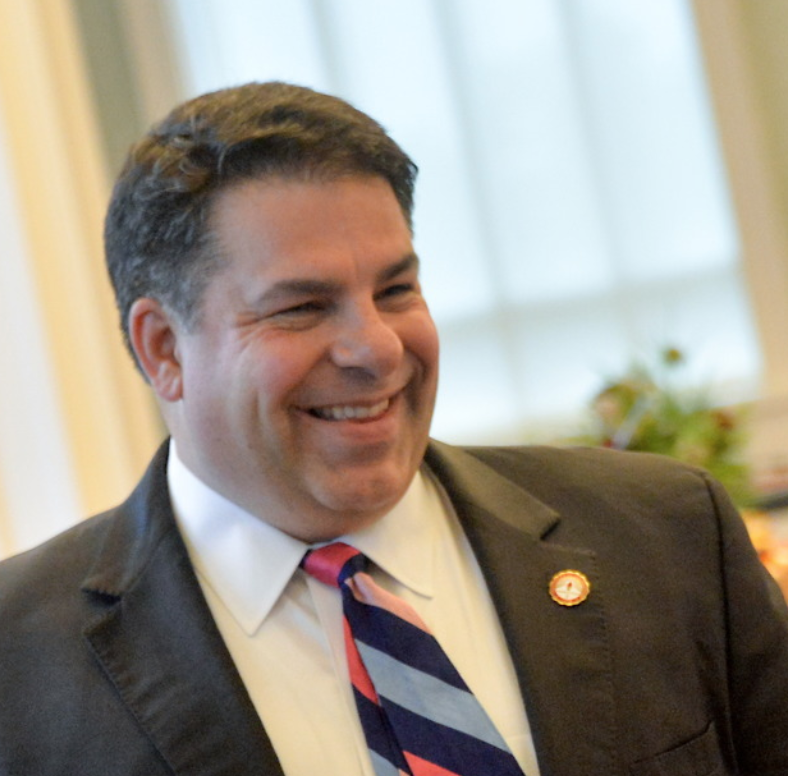 Faculty and staff are invited to a campus conversation with President Manuel at noon on Wednesday, January 24 in UIndy Hall A.
The event will allow for open discussion pertaining to any curiosities, concerns or issues you may have. Lunch will be provided.
Seats are limited, so please register in advance here.