Master's in Gerontology earns Program of Merit honor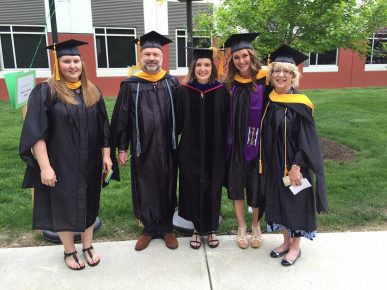 The University of Indianapolis Master of Science in Gerontology program has been named a Program of Merit by the Association for Gerontology in Higher Education (AGHE). This is the second time the program has been awarded the distinction. The University's online M.S. in Gerontology degree is the only program of its kind to hold the honor.

AGHE identified several factors that make the gerontology master's program stand out. Those include the program's close connection with the University's Center for Aging & Community, which provides institutional support for the program; interdisciplinary partnerships across campus that give students  exposure to a wide variety of educational experiences; and online course delivery that is executed in an intentional manner while provided a high level of versatility for students. AGHE also noted that the program responds to student comments in an effort to constantly improve the learning experience.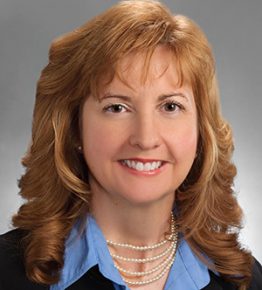 "With the aging of the world population, more and more people are interested in studying gerontology, whether they want to serve older adults in some capacity or simply to better understand their own aging or the aging process of family members," said Tamara Wolske, director of the University's Aging Studies program. "The Program of Merit designation tells prospective students that this is a program worthy of their investment of time and money. And it is a badge of honor our alumni can share proudly."
"I'm proud to be a graduate of the UIndy gerontology program. The Program of Merit adds distinction and credibility to my master's degree," said gerontology alumna Kayleigh Adrian.
In addition to the online master's of gerontology program, the University of Indianapolis also offers online undergraduate and graduate certificates in gerontology. Learn more about those programs here.