Students, faculty present research at largest forensic science meeting in U.S.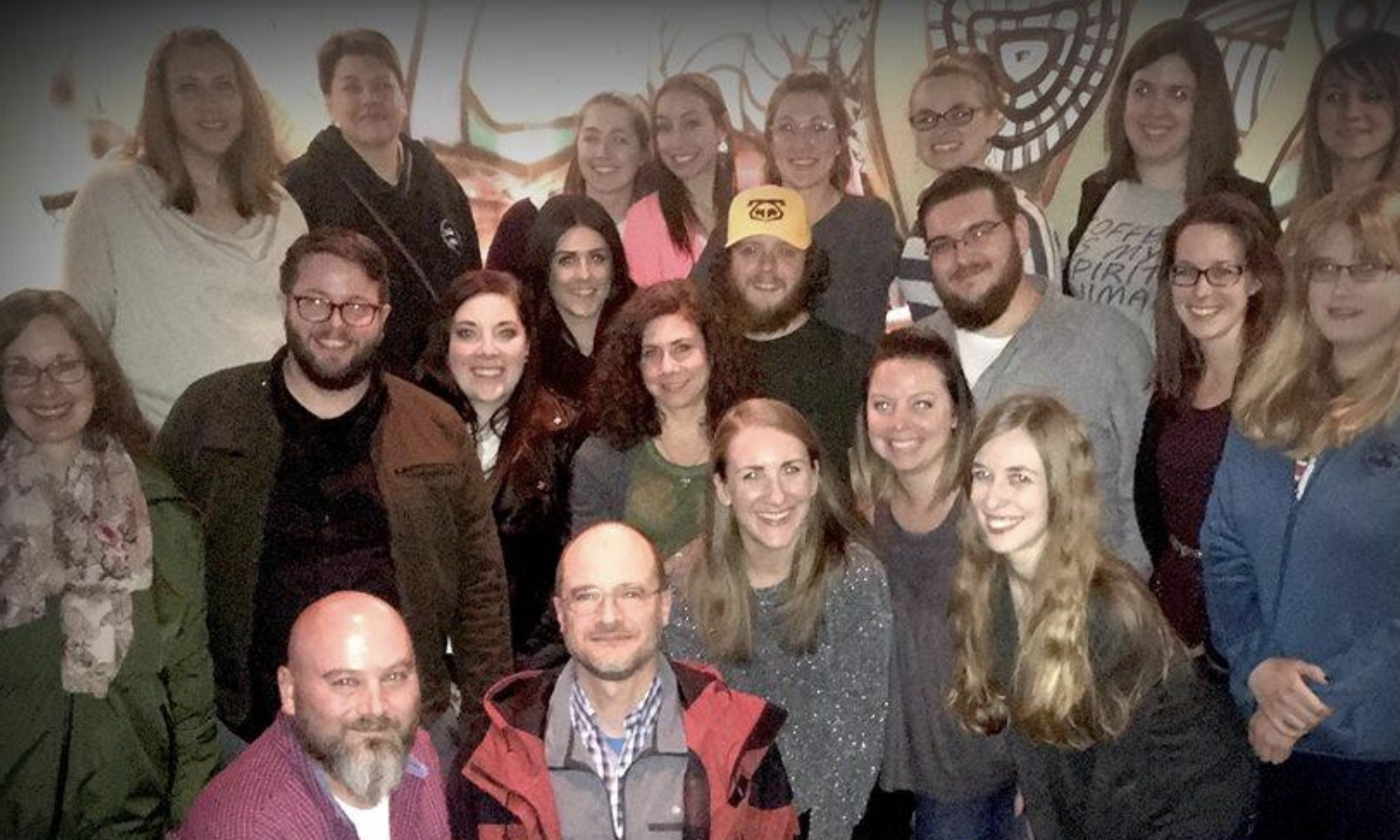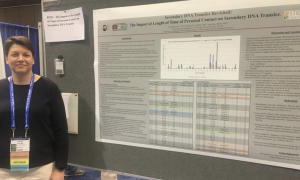 More than a dozen University of Indianapolis students and faculty attended the 70th Annual Scientific Meeting of the American Academy of Forensic Sciences (AAFS) in Seattle, Washington in February. Ten alumni also attended.
Krista Latham, director of the Human Identification Center and associate professor of biology, and Stephen Nawrocki, professor of biology, participated in the conference, which is the largest forensic science meeting in the country.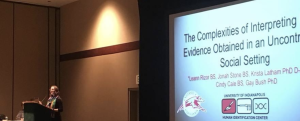 Current faculty and students gave a total of five presentations. Leann Rizor '18 (M.S., human biology focusing on forensic anthropology) was among those presenting research, and her work has been nominated for the Forensic Science Foundation Emerging Forensic Scientist Award.

Cindy Cale '18 (M.S., human biology focusing on forensic DNA) presented an update to her groundbreaking research on transfer DNA, which received national and international attention. Cale's research on transfer DNA, published in Nature, Scientific American and the Journal of Forensic Sciences, demonstrated that a person's DNA can be transferred to an object through an intermediary object.
AAFS is a multi-disciplinary professional organization that provides leadership to advance science and its application to the legal system. The objectives of the Academy are to promote professionalism, integrity, competency, education, foster research, improve practice, and encourage collaboration in the forensic sciences.