Robyn Witty '10 receives Clyde Motts Memorial Award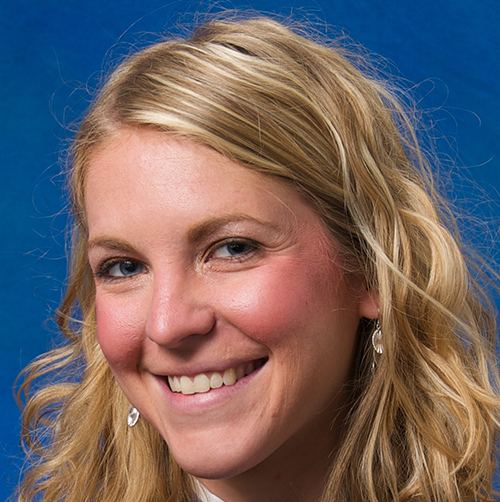 Robyn Witty '10, a Woodrow Wilson Indiana Teaching Fellowship Cohort 1 Fellow, was named at the 2018 Annual Hoosier Association of Science Teachers Conference as the recipient of the Clyde Motts Memorial Award for Innovative High School Science Teaching. Witty also presented a session, Using Citizen Science to Enhance Classroom Teaching, at the conference.
Last year, Witty was named as a 2016-17 finalist for the State of Indiana Presidential Award for Excellence in Mathematics and Science Teaching (PAEMST) Award.
Witty currently teaches environmental science and biology at Roncalli High School. She is also the school's girls cross country coach.