Rhapsody in Blue: April 26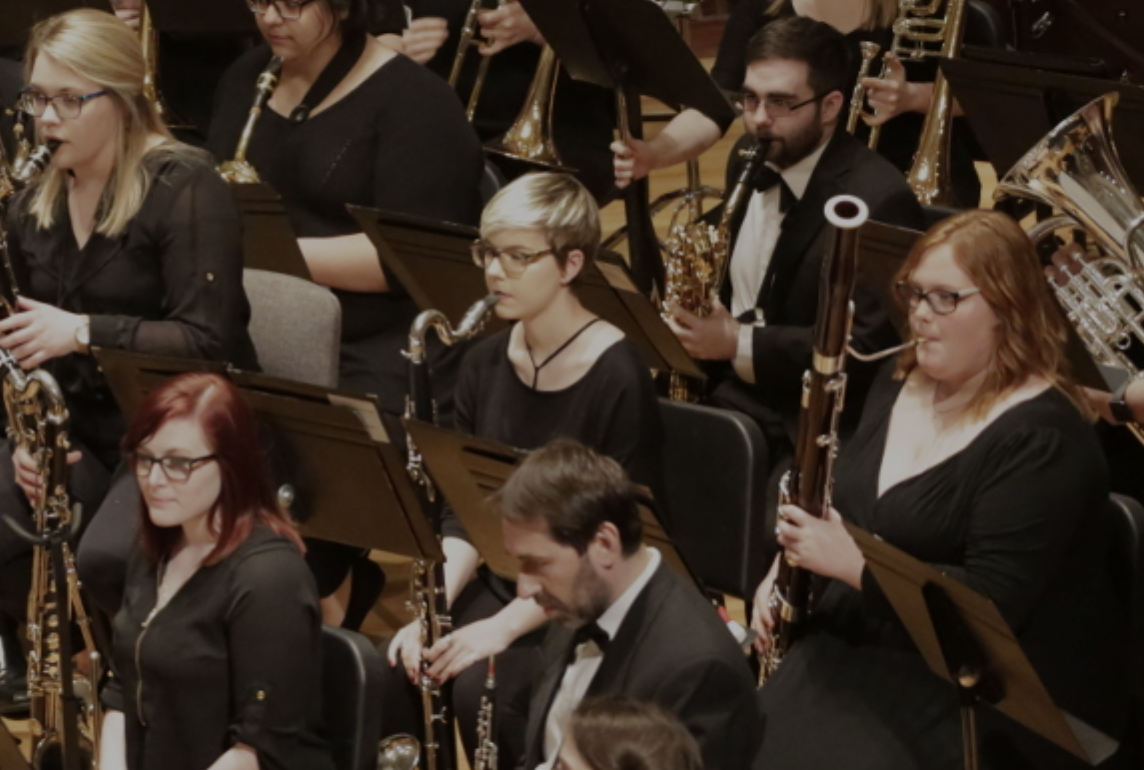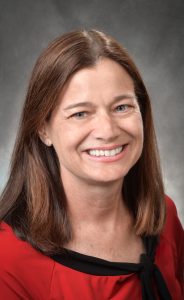 Professor of Music Rebecca Sorley will be featured along with the Symphonic Wind Ensemble, conducted by Vu Nguyen, in George Gershwin's "Rhapsody in Blue" on Thursday, April 26th at 7:30 p.m. Also on the program is the UIndy Chamber Orchestra led by Ariel Rudikov.
Gershwin's "Rhapsody," originally composed for piano and jazz band, premiered in 1924 with the composer as the piano soloist.  The work blends classical elements in a jazz style and has become a standard in the piano repertoire with accompaniments arranged for orchestra, jazz band, wind quintet and even brass choir.
Dr. Sorley first performed the piece as a junior in high school with her school band.  She looks forward to the opportunity of presenting it this season not only with the Symphonic Wind Ensemble, but also on April 22nd at 4:00 p.m. with the Indianapolis Brass Choir at First Baptist Church of Mooresville.