UIndy launches new mobile app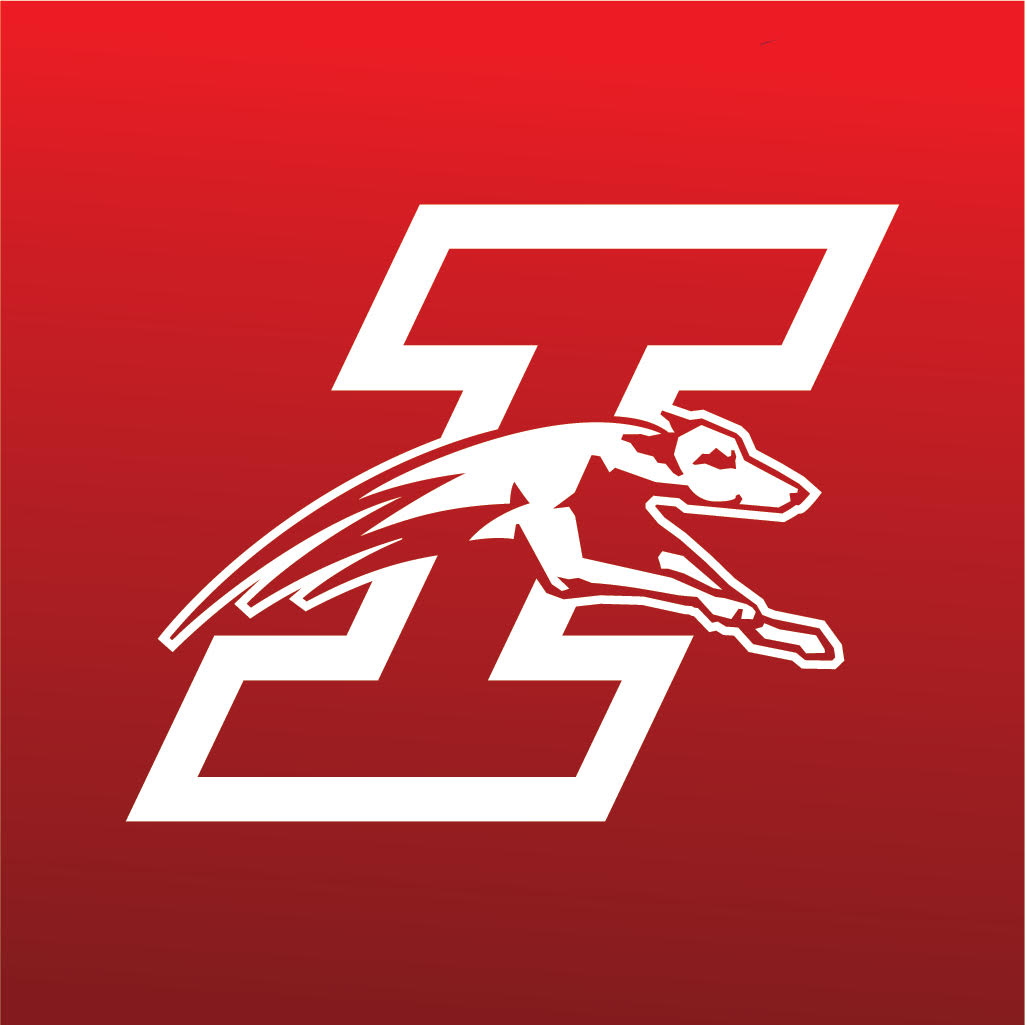 The new UIndy mobile app is now available for download. While it is still technically in a beta stage (meaning you may see some items moving around in the next week or two), students are already finding and adopting the new digital campus tool.
Please visit the Apple or Google Play App Store and search for 'UIndy' to download the app, create your profile and contribute to the online community.
This has been an intensive project involving members from all across campus and this is just the beginning. New functionality will be added in the months ahead and moving forward to better serve each type of user on campus.
UIndyIT, in partnership with Indianapolis Student Government, Professional Edge, Student Affairs, Admissions, and Communications & Marketing, are excited you'll be able to utilize features including:
Fostering community through campus-wide discussion boards
Personalized information tailored to individual interests and user type
Targeted push notifications
Campus group newsfeed
Event check-in and feedback
You can find more information on the setup and use of the new mobile app via our UIndy IT Tech Guides. We look forward to your feedback and adoption of the new tool and hope it serves you well.