Political science graduate selected for Indiana Governor's Fellowship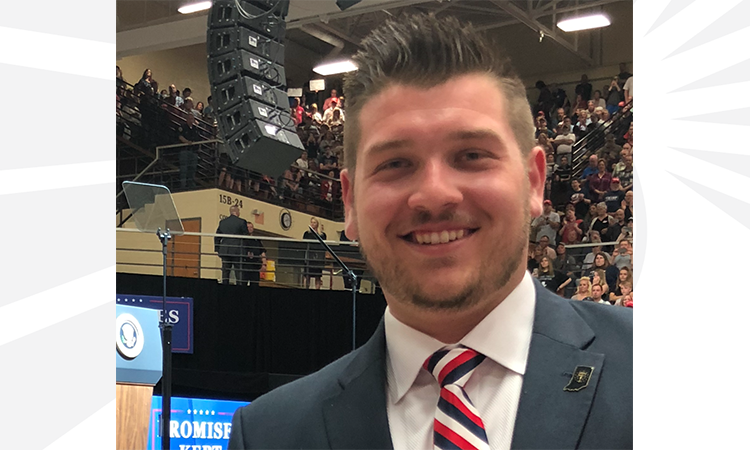 The Governor's Fellowship provides a unique experience in Indiana State Government. It is a highly selective program, recruiting talented young men and women from across the state who have been out of college for less than a year and who will serve in various state agencies on a rotating basis over the course of a year.  Fellows, who are full-time and paid, participate in the daily activities of state government, complete special projects and experience firsthand how policies are made.
"It is truly an honor to have been selected to participate in the Governor's Fellowship," Miller said. "I'm excited to join the Holcomb team and find my role for the governor and the State of Indiana."
"We are very proud of Daniel," said David Root, assistant professor of political science. "He exhibited outstanding leadership as a UIndy student and I have no doubt that this is just the beginning of a very long and successful career. Congratulations, Daniel. Well done!"
The Fellowship will begin on 

July 1, 2018

 and conclude on 

June 30, 2019

.