Construction begins on Red Line project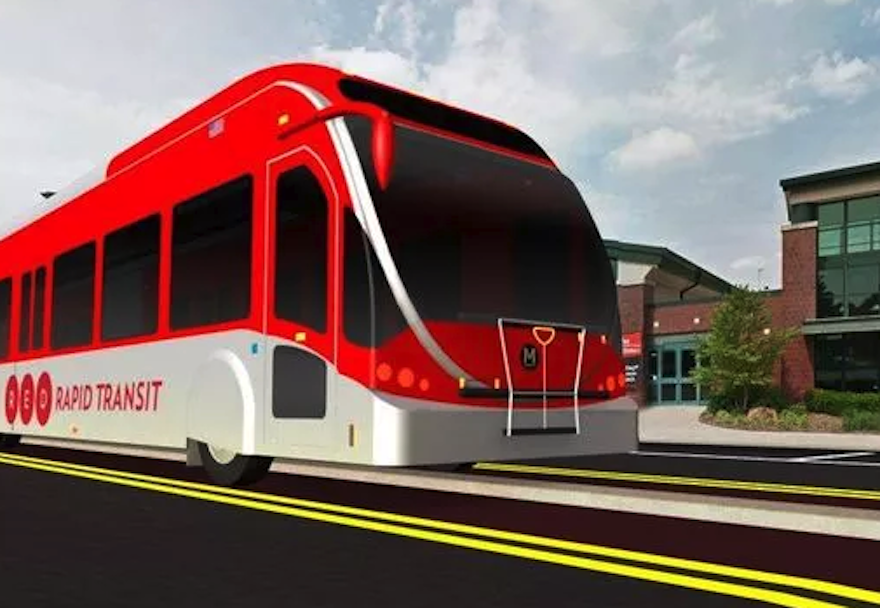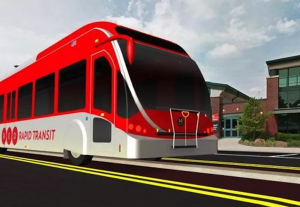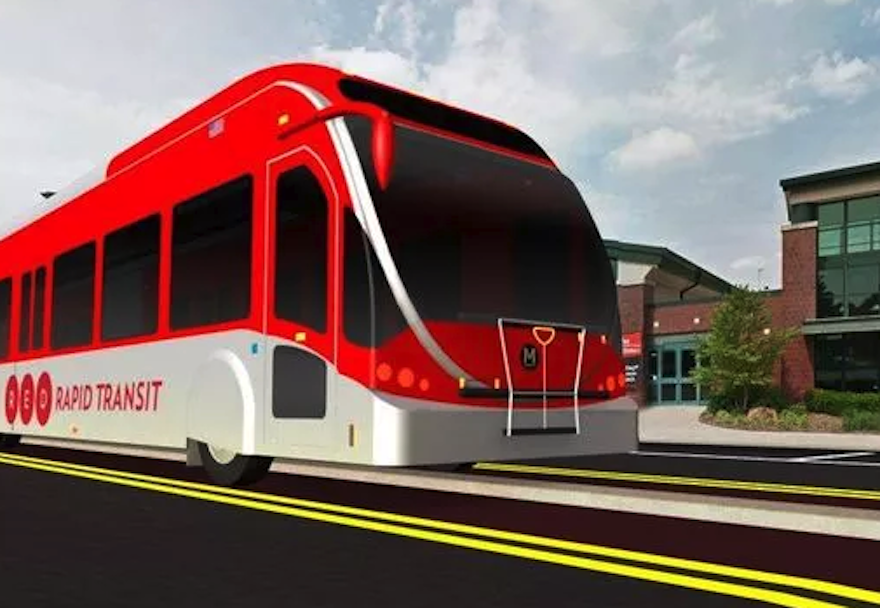 Update, June 18: Construction continues with roadway and sidewalk improvements.
Click here for more project details and a live construction map.
Sign up to receive weekly updates by scrolling to the bottom of the page at www.IndyGoRed.com.  
***
Indy Go announced that construction on the $96 million first phase of the Red Line bus project will begin Monday, June 4.
Construction will begin with roadway and sidewalk improvements along Shelby Street — drivers will notice advance construction signage and some traffic pattern adjustments. No lane restrictions are anticipated, but some lane shifts will occur along Shelby Street at Campus Drive North, Southern Avenue, and Pleasant Run Parkway South Drive.
For more information visit: https://www.indygored.com/