Occupational Therapy faculty-student research receives national recognition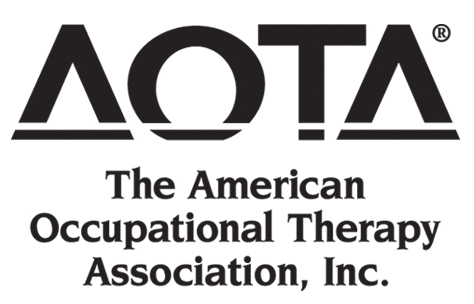 The American Occupational Therapy Association (AOTA) chose a University of Indianapolis School of Occupational Therapy faculty-graduate student scholarly research poster by McKenzie Arondelli, Danielle Brendle, Amanda Green, Stacey Klene, with faculty advisor Beth Ann Walker (Ph.D. OTR '01), associate professor, for presentation at AOTA's 2018 National Convention & Expo's Young Scientists Program in Salt Lake City, Utah, in April.
The poster presentation, "Exploring the Role of Occupational Therapy in Addressing Childhood Obesity: A Thematic Synthesis," was one of seven selected from among the more than 300 research posters displayed for AOTA's Young Scientist Theater.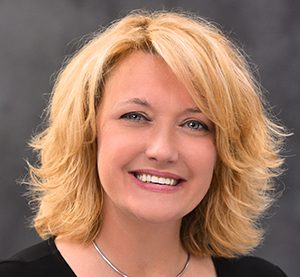 Walker and OTD students Nicole Meert '16, '18, Natalie Azzarito '16, '18, Kelsey Brown '16, '18, Darian Burchfield '18, Kaytlyn Eberly '18, & Molly Sears '18, presented their research "Exploring the Fit Between Older Adults and Smartphone Use to Inform Design and Practical Application at the 11th World Conference of Gerontechnology in St. Petersburg, FL in May, 2018.
Easterseals Crossroads invited Walker to discuss assistive technology to support activities of daily living and considerations for choosing the right technologies to support productive aging as part of full-day training provided to the community sponsored by the INDATA Project: Assistive Technology and Aging. March, 2018.