Dorothy M. Deupree, 1924 – 2018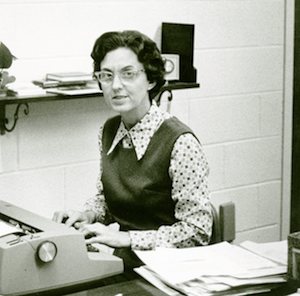 Dorothy M. Deupree, 94, of Indianapolis, passed away on July 11, 2018. She was born on June 23, 1924 in Palestine, Illinois to the late Arthur H. and Flossie (Sutton) Landrith.
She is survived by her daughter-in-law, Darla Deupree; grandsons, Dustin Deupree and Gary Wayne Deupree (Hodson); 5 great grandchildren, sisters, Nina Kauffman and Imogene Crozier. She was preceded in death by her husband, William Deupree and son, Gary Deupree.
Dorothy retired in 1989 from the University of Indianapolis. She was a member of St. Andrews United Methodist Church, United Methodist Women.
Visitation and funeral services were Monday, July 16, 2018 at G. H. Herrmann Madison Avenue Funeral Home, 5141 Madison Avenue, Indianapolis. Burial was at Forest Lawn Memory Gardens.
Memorial contributions may be made in Dorothy's memory to the donor's choice.