Corey Wilson honored as a Top 100 Emerging Leader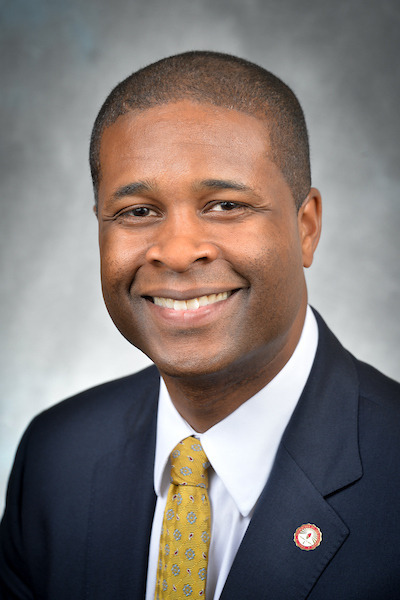 Corey Wilson, associate vice president of Professional Edge Center, has been recognized as a 2018 Emerging Leader by DiversityMBA, a national leadership organization integrating diversity and inclusion with talent management. 
The list of Top 100 Executive & Emerging Leaders is released annually. Recipients will be honored at Diversity MBAs 12th Annual Elite Business Leaders Conference & Awards Gala on September 19th and 20th at the Marriott Marquis in Chicago, IL.