Leadership updates: The Ron & Laura Strain Honors College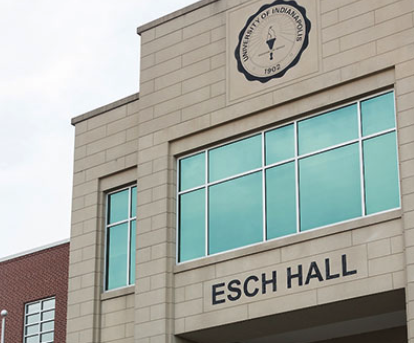 Laura Wilson, assistant professor of political science, has been appointed Assistant Director of Honors for Fellowships.  In this position, Laura will act as a facilitator for students, both honors and non-honors, in their applications to national and international fellowships and awards, such as the Fulbright Program.
Lori Bolyard, assistant professor of chemistry, will serve for the upcoming academic year as the Interim Research Fellows Coordinator.  In this position, Lori will work to promote undergraduate research on campus, particularly within the Research Fellows Program.
Lori assumes this role from Brad Neal, Associate Professor of Chemistry, who has worked to elevate the Research Fellows Program over the last several years and deserves much thanks.  We all wish him the best of fortunes as he takes his sabbatical this fall and then transitions to his new role as Assistant Dean in Shaheen College of Arts and Sciences.
Learn more about the students in the Honors College and the faculty who support them.