Incoming freshmen pay it forward with service project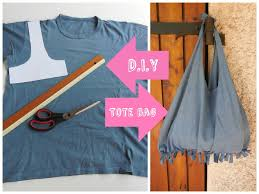 During the Threshold Retreat, incoming freshmen transformed old t-shirts into about 80 tote bags for the homeless.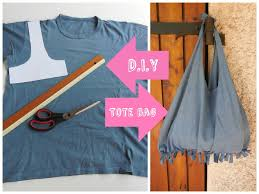 Throughout the month of September, the chapel is collecting toiletry and non-perishable food items to fill the bags with. An event is being planned to distribute the filled bags before fall break.
"Indianapolis has a large homeless population, and we are grateful for the opportunity to provide them with every day necessities to help them," said student Raegan Cox, chapel steward of compassion. "I hope to continue to organize events and drives to serve the homeless around us, in our Chapel community and through other groups on campus."
Suggested items for donation:
Bottled Water – Granola bars – Individually wrapped snacks – Juice pouches – Canned drinks – Peanut butter – Crackers – Cereal – Mixed nuts/trail mix – Dried fruit – Paper towel – Napkins – Wet wipes – Deodorant – Body wash – Shampoo/conditioner – Feminine products – toothpaste/toothbrush – Mouthwash
Monetary donations will be accepted to buy items at the end of the drive. The drive will run until September 27th at the end of the chapel service. The collection box is located in SC203, Ecumenical & Interfaith Programs Office.