Kathlene Denhard '14 honored with WLKY-TV Spirit of Louisville Bell Award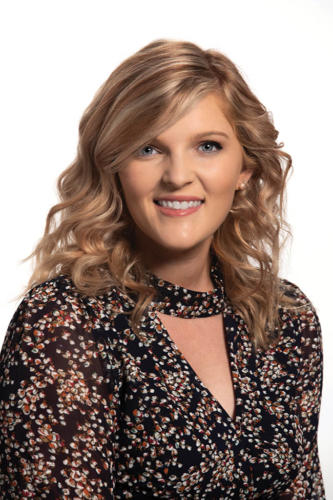 Kathlene Denhard '14 was recognized with the 2018 WLKY-TV Spirit of Louisville Bell Award.
Denhard graduated from the University of Indianapolis with a double major in communication and psychology, with a concentration in electronic media. While attending UIndy, Denhard founded Kans for Kids. While working part-time in the Indianapolis Public Schools system, she saw the effect of children who did not have proper nutrition. She brought Kans for Kids to Louisville after graduation and continues efforts to end childhood hunger. Kans for Kids continues to operate in Indianapolis.
For 41 years, the WLKY Spirit of Louisville Foundation has promoted community service and recognized individuals who have demonstrated the true "spirit of Louisville" through selfless volunteer efforts. When the program began in 1978, a bell was chosen as the symbol of the foundation – representing freedom, celebration, peace, recognition and answering the call to service.
– Information from the Voice-Tribune