West meets East: Health and Culture Forum: Oct. 26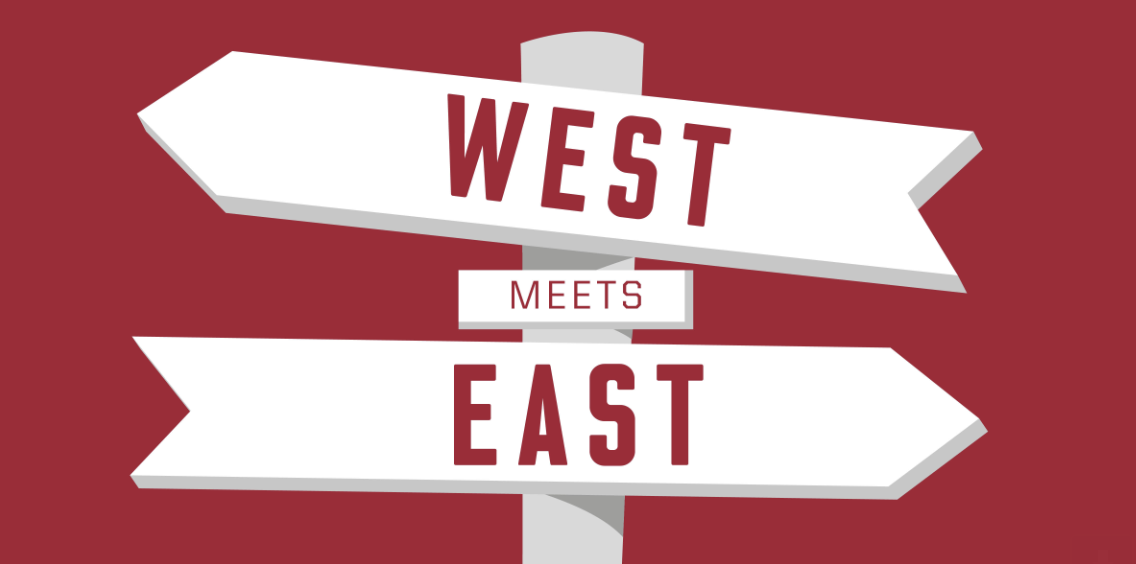 Mark your calendar for West meets East: Health and Culture Forum — October 26, 9am-3:30pm.
This day-long forum at the University of Indianapolis will consist of several short lectures including: "Crossing Cultures" by Kathleen A. Zoppi Ph.D. MPH FAACH, Sr, V.P. Academic Affairs and Chief Academic Officer, Community Health Network and "Optimal Health and Healing through Integrative Medicine" by Dr. Young K. Park, M.D.,Integrative Medicine, Community Health Network.
In addition, there will be several workshops focused on death and dying in multiple cultures; mind and body medicine approaches to PTSD, anxiety and other forms of chronic stress; and a nursing and culture workshop. Attendance is FREE but registration is required.