Senior spotlight: Abbey Skrzypczak, social work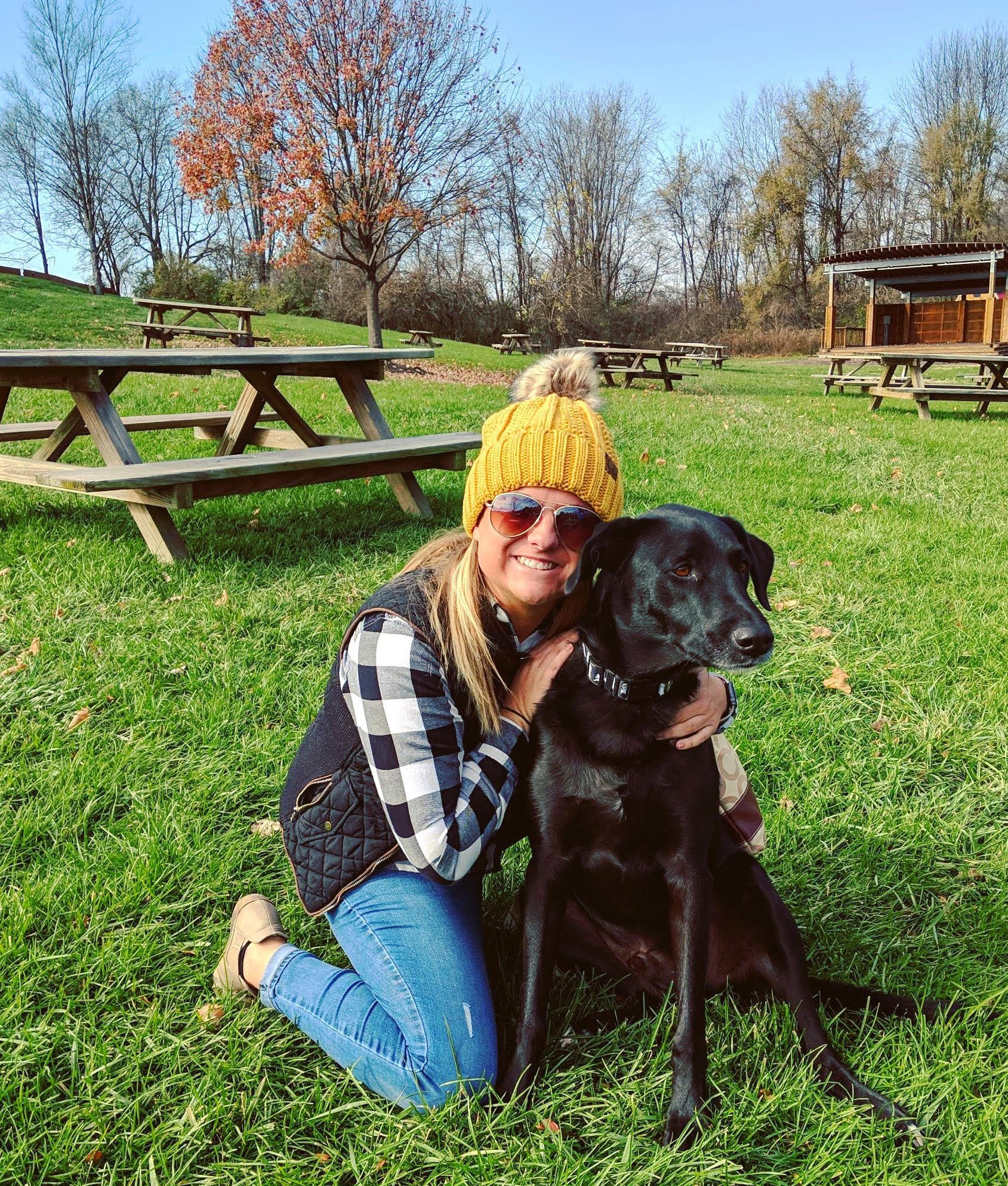 Leading up to December commencement, we'll be featuring stories & reflections from the senior class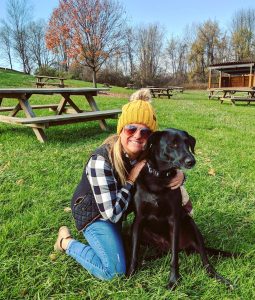 Abbey Skrzypczak, December 2018 graduate, social work
As a member of the social work program, I completed two internships with Progress House, which is a residential rehab facility for men. This opportunity knocked down all the bias that I had toward addictions and opened my eyes to such a heartbreaking and ever-growing epidemic.
I also held the Morale Executive position for UIndy Dance Marathon throughout my time here. I grew up in high school participating and assisting in our dance marathon so it only felt right to continue with it in college! UIndyDM gave me a huge sense of purpose and pride. It was a true honor to be able to represent the university in such a positive, unique light. #FTK
So many of the friends that I have made throughout my time at UIndy quickly became lifelong. From freshman to senior year, UIndy has continued to surround me with some of the best people I've ever known. The staff in the social work program are such a tight-knit group of people that you can honestly approach any of them with any questions or concerns and they will do what they can to help. In particular, shout out to Jeff Bryant for dealing with my multiple emails a day and for never giving up on me when I wanted to give up on myself. I wouldn't be graduating without him.
The social work program is full of incredible young men and women who would do anything to see you succeed. They have stood by me through my best and worst times and always will. The program provides more than just a good education, it truly supports everyone to be the individual they are called to be, whatever that may look like. The support I am leaving with is unreal and something I honestly don't believe I would have felt at any other university.
In my time at UIndy, I have learned to not settle for anything. To do what makes me happy and leave behind what doesn't. I know that a master's degree is in my future, but I don't want to limit myself to other journeys, however different they may be.
My advice to incoming freshmen, as cliche as it is: the world is literally at your fingertips. You can achieve anything and everything you want to. Don't stop pushing yourself until you get what you want out of life. Say yes to clubs, friendships, and experiences. That's what college is for. You get out of college what you put into it. You're in it for four years so you might as well walk away with unforgettable memories, but don't forget the degree!