Meet the December 2018 graduates!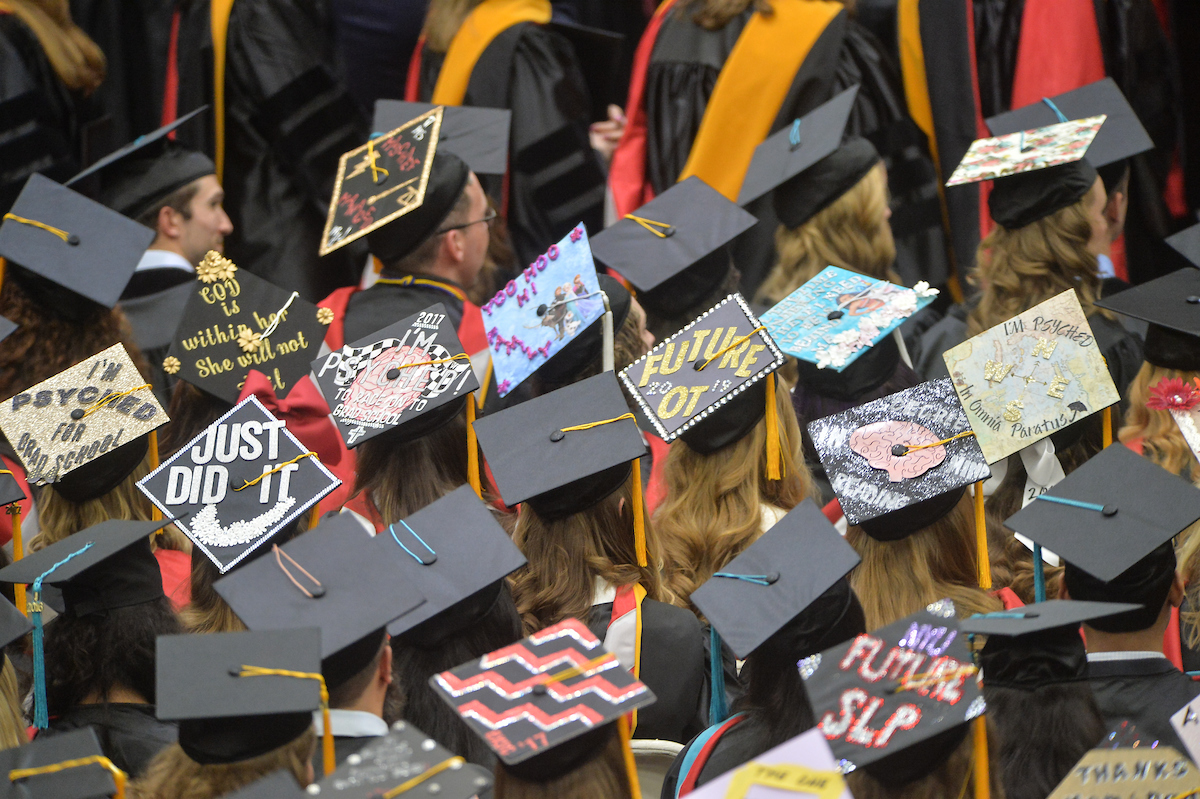 Nearly 260 students will graduate from the University of Indianapolis in December, including 215 undergraduates, 38 graduate and 4 doctoral students. A formal winter commencement ceremony will take place Saturday, December 15 in Ransburg Auditorium. The program will be streamed online at uindy.edu/graduation.
Click on the photos below to learn about some of the December graduates & what's next for each of them.