Kinesiology faculty present research at regional conferences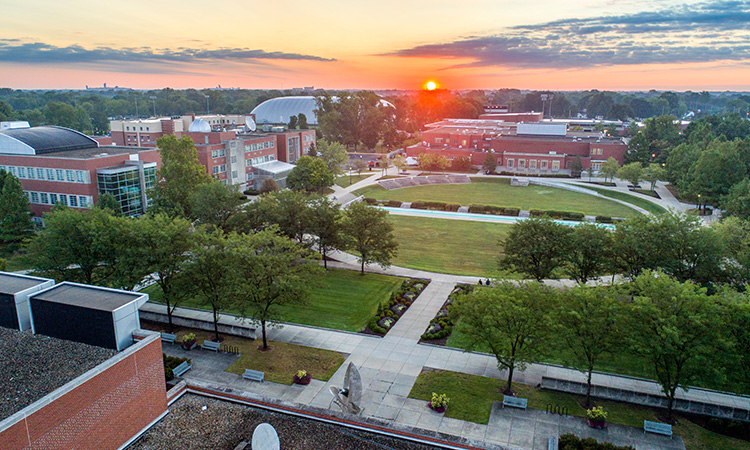 February was a busy month for KHSS with several faculty engaged in professional conferences.
Kara Cecil, assistant professor of public health, attended the IN chapter of ASSP.
Jennifer VanSickle, Program Director of Sport Management, attended IN Campus Compact Summit and COSMA Board of Commissioners Meeting.
Mike Diacin, associate professor of Kinesiology, attended the Applied Sport Management Conference.
Brian Reagan, assistant professor of Kinesiology, coordinated a Healthy Diploma New Student Activity "Cookies and Canvas".
Currently, KHSS students are assisting with the NFL Combine at Lucas Oil Stadium from Feb 27- Mar 1.
Also, check out the latest issue of the UIndy Reflector which has contributions by KHSS faculty.