15 UIndy students earn scholarships to impact public health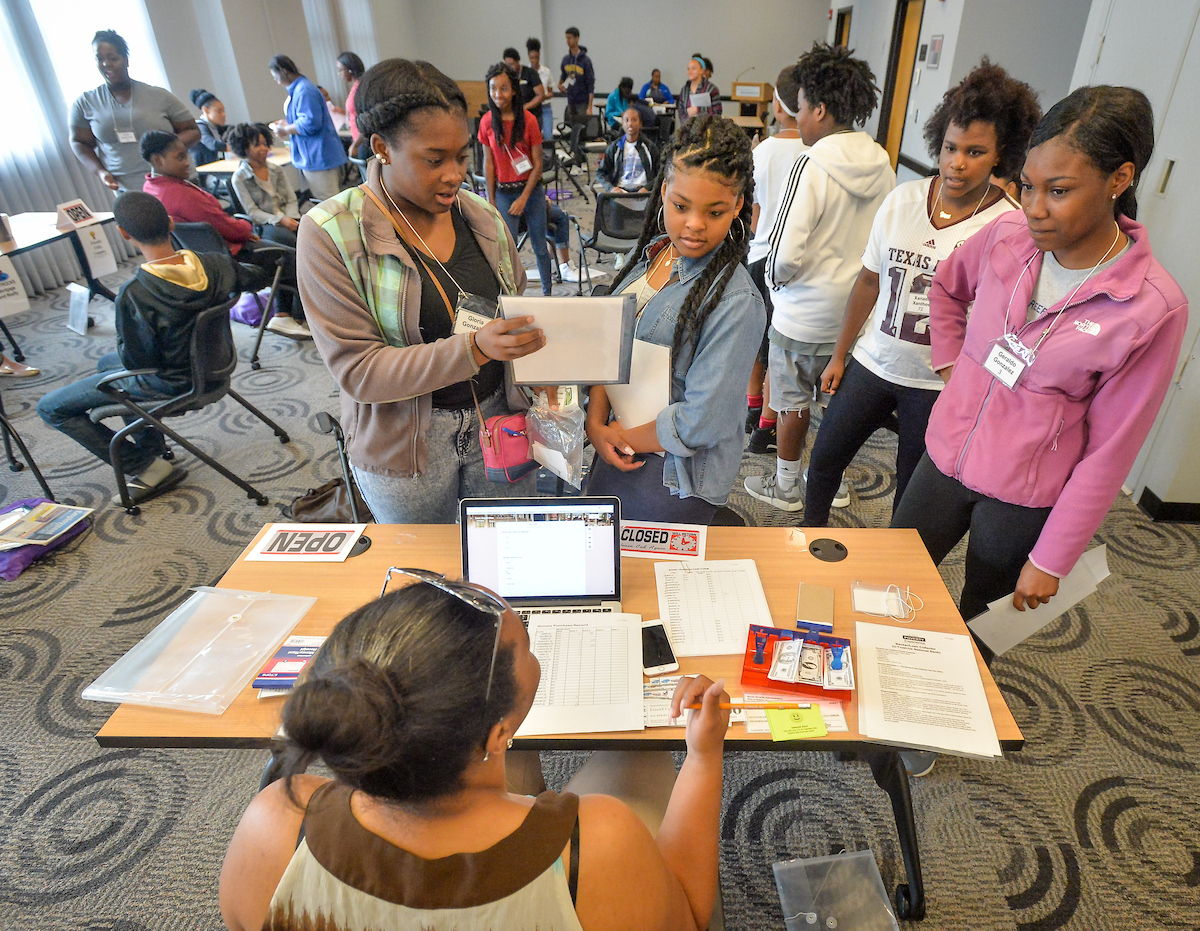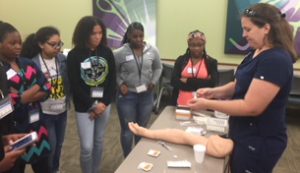 Four University of Indianapolis undergraduate students and 10 graduate students have a lighter financial load this semester, thanks to scholarships provided by the Indianapolis Health Careers Opportunities Program (HCOP). The program is run by the Metropolitan Indianapolis Central Indiana Area Health Education Center (MICI-AHEC), which is hosted by UIndy.
Undergraduate recipients each received $2,500. Eight graduate students received $7,500, while two received partial scholarships of $2,500. The scholarship recipients are:
Undergraduate – Jaylan Steele, Terria Beckett, Emma Zabor, and Sara Panczyk
Graduate –Alyssha Cloud, Mackenzie Sauer, Alexandria Goddard, Morgan Benjamin, Moriam Olorunoje, Sydney Elliott, Jasmine Everfield, Mikia Davis, Gracyn Burns, and Celine Siahmakoun.
"I am a public health major because public health careers are some of the most overlooked careers we have, and we need more public health workers. We need more people to help raise awareness of human trafficking, tobacco, and other drug addictions and more. Public health is how we can help solve these issues," said Beckett.
To be eligible, students must attend an accredited college or university in Marion or the eight surrounding counties and must be currently enrolled in a health or allied health program pursuing a career in a health profession such as social work, occupational or physical therapy, clinical psychology or counseling, public health, or athletic training, among others. Pre-med and nursing students are not eligible. In addition, they must be from an economically or educationally disadvantaged background and have a desire to work in a medically underserved area.
The application process included several short essay questions, such as why they want to work in areas without good access to healthcare.
"All communities deserve the right and ability to get medical resources, including underserved areas," Goddard said. "As a social worker, it's important to know the ways to help in underserved communities such as gathering resources, appropriate homes, food medications, and counseling services. There is a need for resources to help parents understand their rights and the paperwork that they are given. I hope to be the person to help students get to their destiny throughout my journey and career."
Another round of HCOP INDY scholarships will open in February. Information about the scholarships will be posted on the MICI-AHEC website February 1, 2019.