Five things you didn't know about Marinka King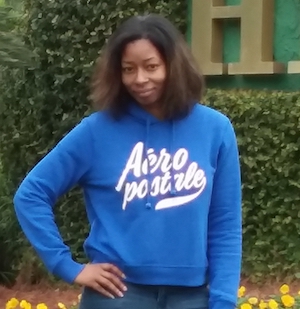 Indianapolis native Marinka King is the director of housekeeping. She's worked on campus for two years and has worked in the custodial field for seven years.
What's something people would be surprised to know about your job?
The housekeeping operation is 24-7 (with little downtime) and I direct a housekeeping staff of nearly 50 employees, including students. Housekeeping is one of the most important jobs of the University and keeping employees motivated is one of the most important aspects of my job.
What's your favorite area of campus?
My office is my favorite place because I work with an amazing team of managers and directors.
What's something people might be surprised to know about you?
I enjoy spending my spare time at the gun range.
What do you like to do in your free time?
In my free time, I enjoy traveling, exercising and assisting in coordinating community-based events.
Favorite and least favorite household chore? 
My favorite household chore is laundry. My least favorite household chore is inspecting my daughter's room. There is no telling what I might find.