Nelson Kraus presents "SUPER SIMPLE Anatomy & Physiology" at Center for Inquiry Feb. 24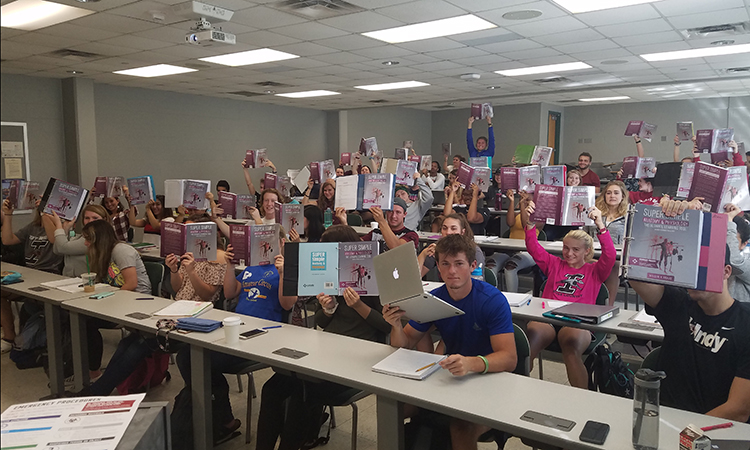 Nelson H. Kraus, associate adjunct professor of biology, will discuss his recent book publication, "SUPER SIMPLE Anatomy & Physiology" at the Center for Inquiry in Indianapolis at 6 p.m., Sunday, Feb. 24, 2019.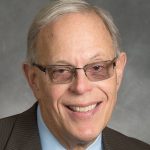 "How do humans learn? Do our undergraduate colleges, and universities effectively facilitate real learning or just force students to memorize and regurgitate without real understanding? Dr. Kraus has been facilitating learning for over half a century, in over a dozen different environments. His experiences have led him to develop Seven Keys to Learning, expressed in the pneumonic REVVACM.  He has recently published SUPER SIMPLE Anatomy & Physiology which applies REVVACM to students in entry-level A&P courses at UIndy.  The UIndy undergrads (and graduate students) intuitively recognize the benefits of this innovative REVVACM approach to learning."
Dr. Kraus teaches courses in anatomy, physiology, and pathophysiology to undergraduate and graduate students. Prior to joining the faculty at the University of Indianapolis in 2004, he served as a clinical practitioner, an on-air personality in radio and television broadcasting, and an instructor at Ohio State University, Indiana University, and Butler University. Dr. Kraus earned his master's degree in anatomy from Ohio State, his medical degree from the Ohio State University College of Medicine, and his business administration degree from Xavier University in Cincinnati.