Nominations open for Community Campus Forum & Expo April 24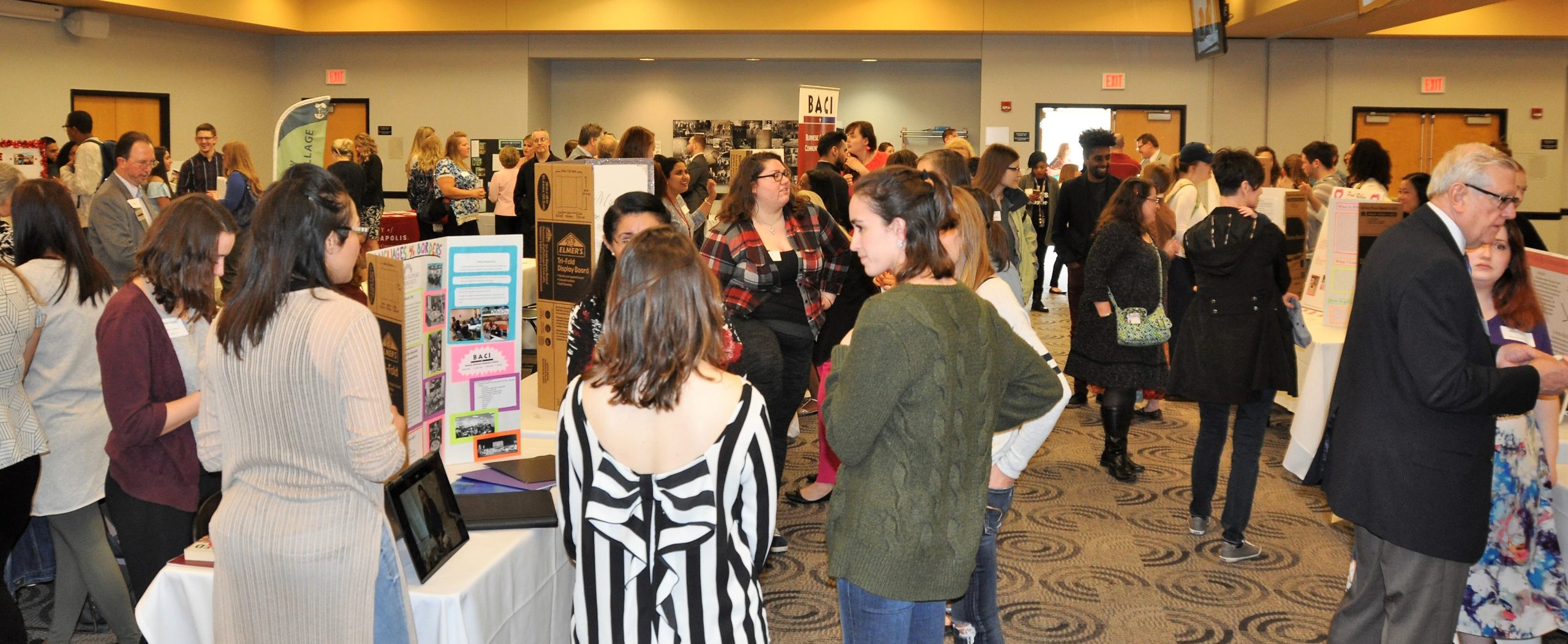 Faculty and Staff:
Do you have students who are exceptional in their service-learning courses or who participate in curricular service experiences throughout the year? Do you have partners who have been committed to you and your students throughout the semester or year?
If yes, take a few minutes to nominate them for the Service-Learning and/or
Community Partner Awards, which will be presented at the Community Campus Forum & Expo event on Wednesday, April 24 from 11 a.m. – 1 p.m. in UIndy Hall.
We are excited to recognize UIndy's Outstanding Service-Learning Students (undergraduate & graduate) and a Community Partner that went above and beyond engaging with our students and faculty.
Nominations are open through March 29, 2019. You can find the forms here: