Department of Philosophy & Religion publications and presentations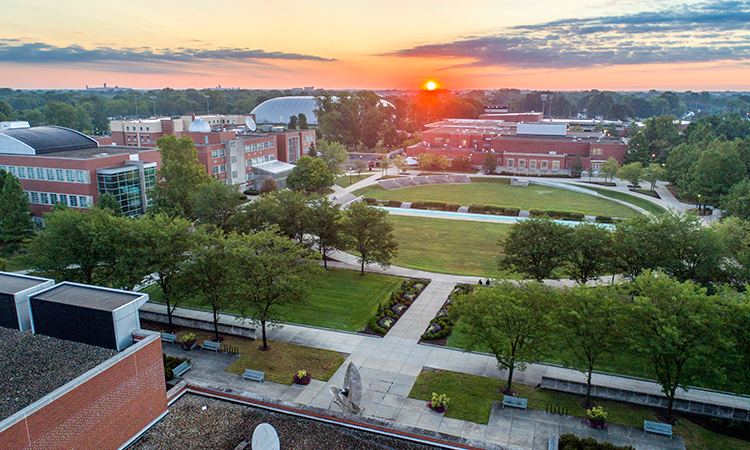 Greg Clapper, professor of philosophy & religion, presented "'Happiness Engineers,' Video Games Designers, and Wesley's Vision for Revival and Renewal" at The Oxford Institute of Methodist Theological Studies at Oxford University.
Jonathan Evans, chair and associate professor of philosophy, published "Boethius and the Causal Direction Strategy" in Ancient Philosophy, one of the top journals in the field of ancient philosophy.
Perry Kea, associate professor of religion, served as the Westar Institute's Chairman of the Board of Directors.
Peter Murphy, associate professor of philosophy, presented a poster at the prestigious Rocky Mountain Ethics Congress in Boulder, Colorado on "Moral Minefields."