Ash Wednesday worship, March 6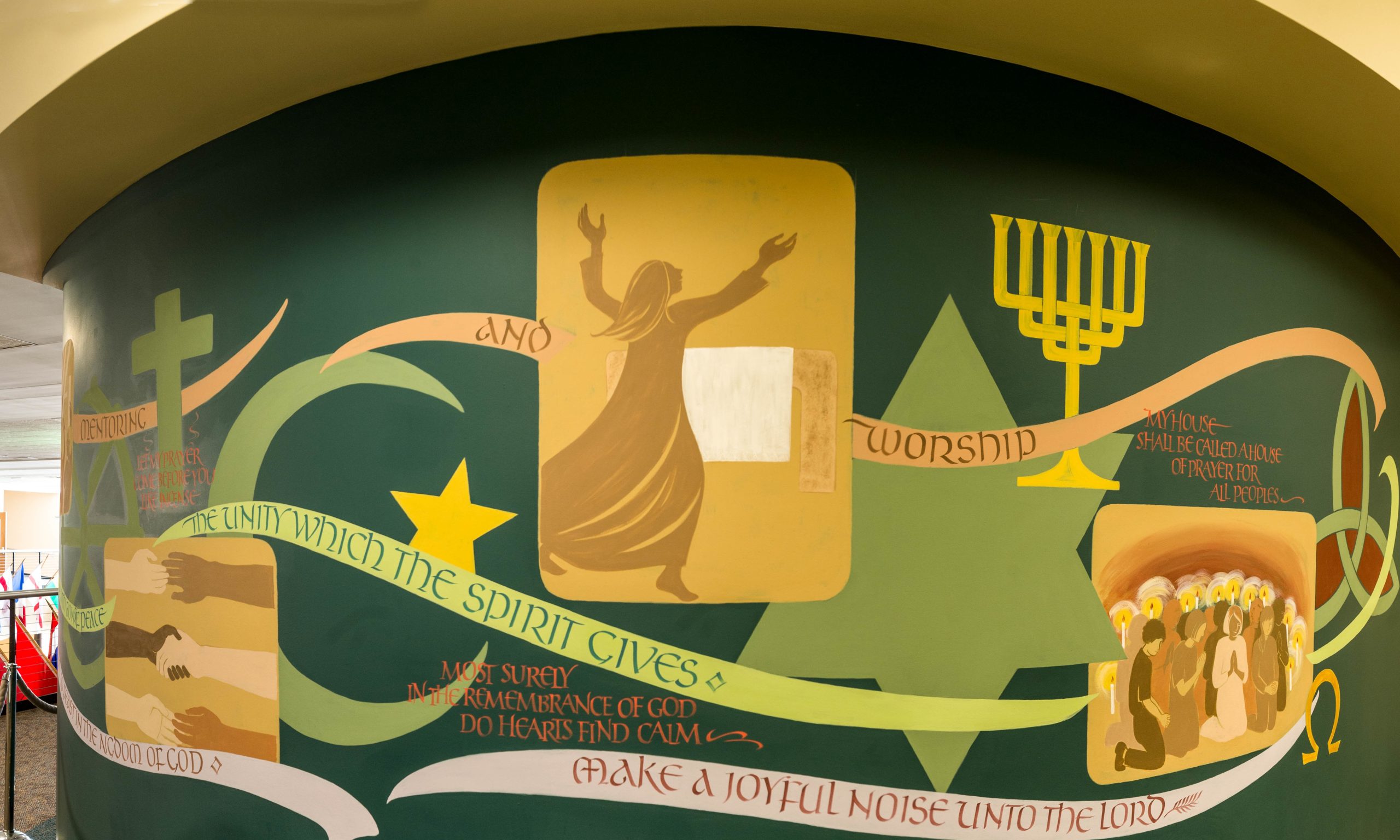 As Christians around the world prepare for observance of Lent, there will be three opportunities for prayer and worship for Ash Wednesday tomorrow.
Catholic Mass will be at 12:00pm in McCleary Chapel. (Even if you are not Catholic, you can pray and receive imposition of ashes at Mass.)
Pastor David Neuen of University Heights UMC will be in Schwitzer Student Center Atrium from 12-1 to offer a short personal prayer and imposition of ashes.
Our regularly scheduled Taizé worship in partnership with University Heights UMC will also observe Ash Wednesday at 7:00 pm at University Heights UMC main sanctuary.
Join one of these opportunities for prayer and worship as we journey toward the cross and resurrection of Easter!
Please contact Rev. Jeremiah Gibbs with questions.