UIndy Parking Portal launches March 2019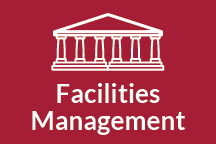 The UIndy Parking Portal is now available! Sign in using your University of Indianapolis username and password.
Starting today, you can use the portal to:
Please be patient during this transition. We're still updating our records on the portal. Current tickets and permits may not immediately appear on your account. 
Questions? Visit uindy.edu/parking, email uindyparking@uindy.edu or call 317-788-3386.