Undergrad experiences set foundation for public health grad's career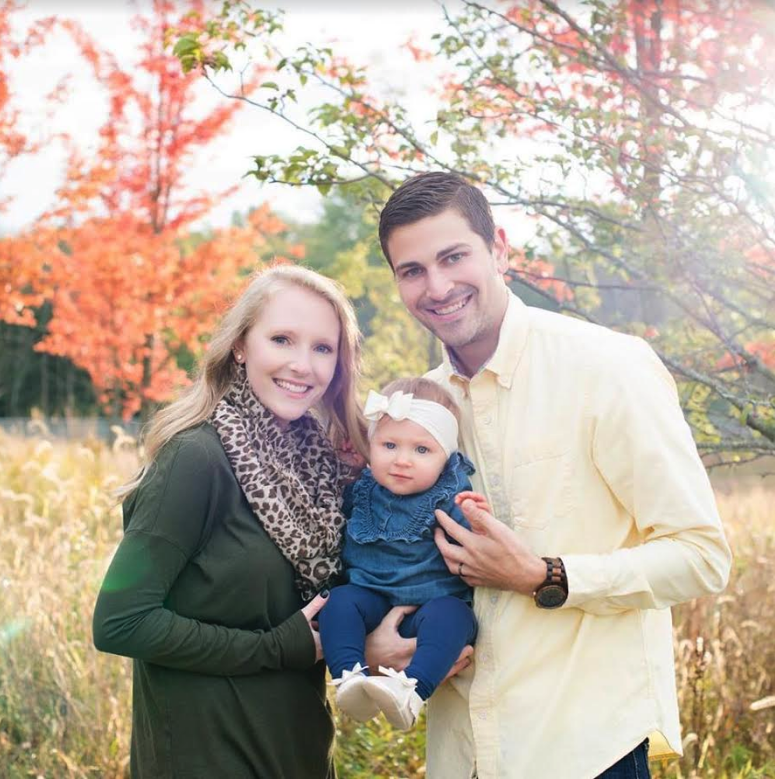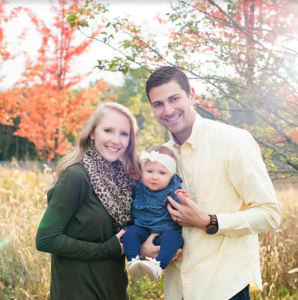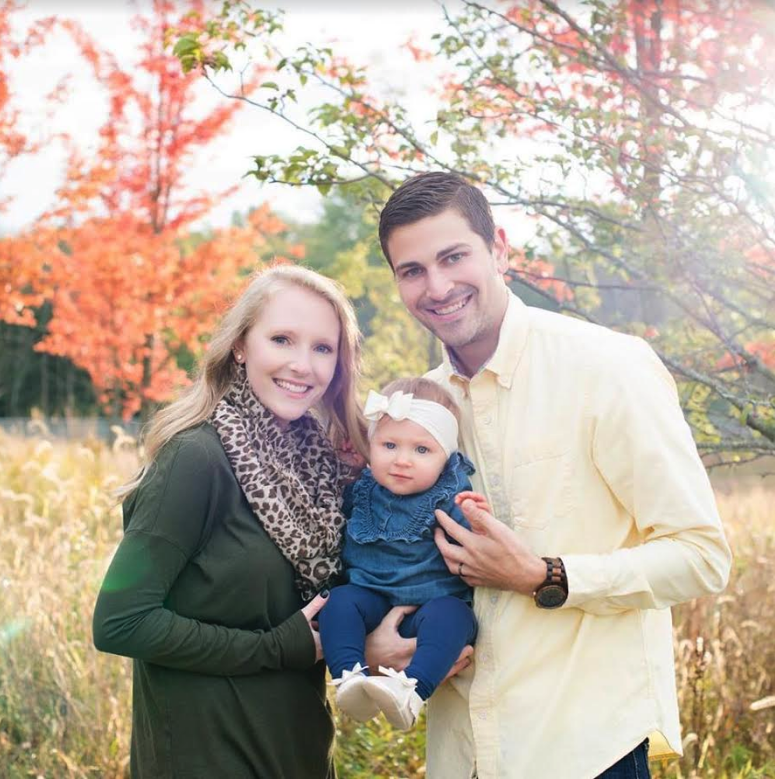 On a sunny day in May 2013, Corey Nelson walked across the stage in the middle of UIndy's Key Stadium with a new degree in hand from the College of Health Sciences and a world of opportunity before him. A graduate from the Community Health Education program, now known as Public Health Education and Promotion, Nelson remembers how his four years at UIndy prepared him for a career in public health.
"While still in school, I was creating and designing health and wellness programs, reviewing current literature and corporate health guidelines, implementing programs rooted in behavior change theories, and evaluating the efficacy and impact on the engaged individuals and target populations," Nelson said. "Without a doubt, what I did in the classroom is exactly what I did right out of school and still do to this day."
A few years later, Nelson has progressed through the healthcare field. Following an internship with Community Health Network's Employer Health division, Nelson gained experience at Community as a health coach, preventative care specialist and wellness coordinator before taking a job as a health promotion consultant/engagement consultant for Humana. Now he's found a home as an account manager at Grand Rounds, a company focused on making healthcare more accessible and simpler for consumers, where he hopes to positively impact the healthcare system.
"Before committing to a future in healthcare, my only understanding of healthcare was at the most basic level, 'If you are hurt or ill, go see a doctor,'" he said. "My time at UIndy introduced me to the impact individuals can have in healthcare when deciding to commit themselves to prevention and engagement and altering the course of how care is delivered, when care is delivered, and what makes and creates impact in healthcare."
Nelson accredits his confidence and knowledge in the field to the in-depth education he received. "It goes without saying, that while in school, regardless of where, you receive the educational framework; the readings, lectures, papers, tests and quizzes. However, the differentiator at UIndy is the applied knowledge."
Aside from the real-life experience in the program itself, Nelson said he will forever be grateful for the individual attention and mentorship he received on a personal level from the faculty at UIndy.
"My biggest role model at UIndy was and still is Dr. Rauch. Upon graduating from UIndy I would share the role she played with others not only as an educator and professor but often tossed out the title 'Campus Mom.' Dr. Rauch was there any time I needed her; whether it was academics, personal life, or anything in between, she was the one I went to first."
"UIndy made a significant impact in my preparation for the health field by incorporating a vast array of hands-on experiences and projects and combining that with the opportunity to meet and hear from experts in the field. The networking I completed while still in school at UIndy helped launch my career, and still plays a vital role in my life today."
But when asked what mattered most when Nelson looks back on his college days? Easy; human connection.
"What I value the most about my time at UIndy was the personal touch to my education and growth as a person. Class sizes were small, which led to hands-on experience and larger responsibility in the classroom. Professors know you as a person and not a number in the class."
It's this perspective he now brings into the healthcare field; lessons from campus now being played out in the community.
– Written by Olivia Horvath, OTD Class of 2020