Senior spotlight: Jorge Fonseca (athletic training)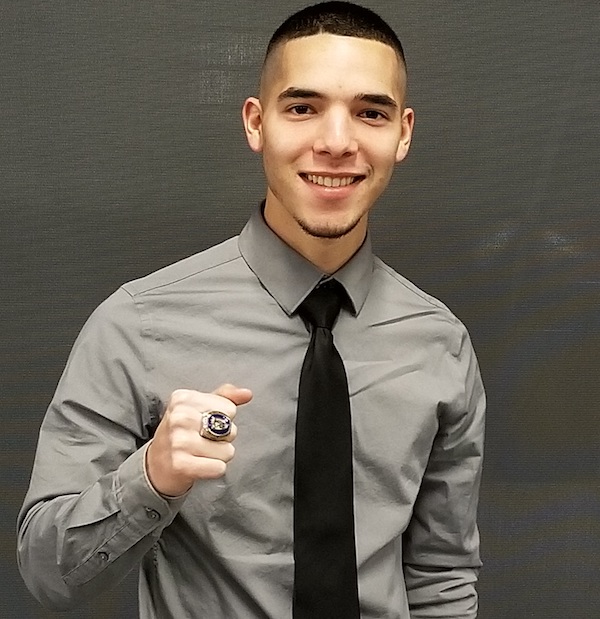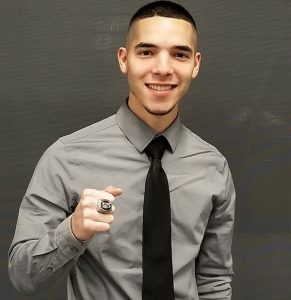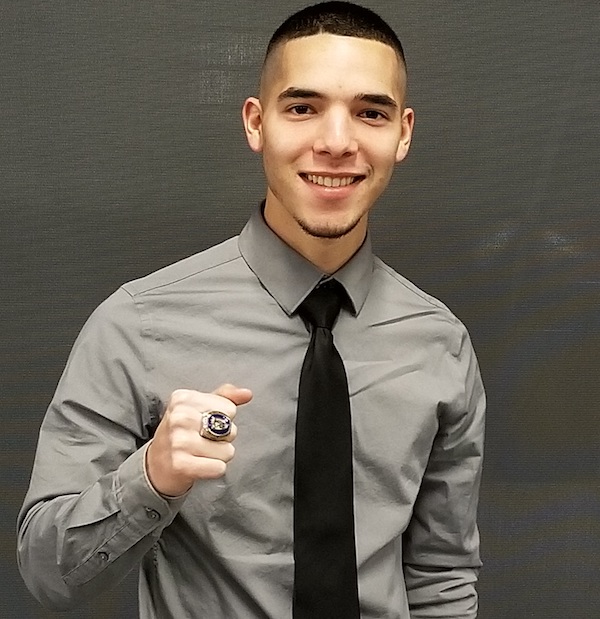 When Jorge Fonseca '19 (athletic training) crosses the stage to receive his diploma, he will be taking with him some key skills that will serve him well.
"I have learned a lot academically, but what I learned during my 1500+ hours of clinical experience is priceless," said the Aguadilla, Puerto Rico native. "My clinical experiences have made me a better communicator, allowed me to learn how to be autonomous while at the same time being a team player, be a better healthcare provider, and overall to be a professional."
It's the United States Army that will benefit from those all-important "soft skills" Fonseca gained while studying athletic training at UIndy. After graduation, he will go to Basic Training and Advanced Individual Training, where he will work as a medical laboratory specialist. He will then enter a military program to earn a physician assistant master's degree to become a commissioned Army medical officer.
He knows that his UIndy experiences – ranging from advocating for athletic training legislation at the Indiana Statehouse to research on the effects of cold-water immersion compared to active recovery on the management of delayed-onset muscle soreness – have prepared him well for the next stage of life.
"I can't wait to graduate…I want to go out into the real world and apply all of the knowledge and skills I've learned in my four years here at UIndy," Fonseca said. "I will forever be a Greyhound and UIndy will always have a special place in my heart."
Learn about the athletic training program at the University of Indianapolis